Course Adoption Titles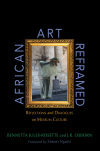 Reflections and Dialogues on Museum Culture
Author: Bennetta Jules-Rosette and J.R. Osborn
Pub Date: June 2020

New ideas on display and diffusion learn more...

Past, Present, and Future
Author: Frank Stricker
Pub Date: June 2020

Lies your economists told you—and the truths that can change the nation learn more...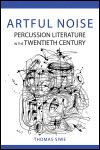 Percussion Literature in the Twentieth Century
Author: Thomas Siwe
Pub Date: July 2020

The authoritative text on the artists, works, and innovations of the percussion revolution learn more...

Collaborative Pedagogies for Social Justice
Author: Edited by Sarah Travis, Jody Stokes-Casey, and Seoyeon Kim
Pub Date: October 2020

A guide to hands-on engagement with topics of social justice in art education classrooms learn more...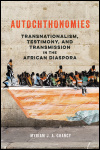 Transnationalism, Testimony, and Transmission in the African Diaspora
Author: Myriam J. A. Chancy
Pub Date: March 2020

A daring new approach to understanding African diasporic culture learn more...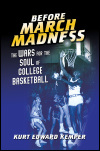 The Wars for the Soul of College Basketball
Author: Kurt Edward Kemper
Pub Date: August 2020

Idealism, power, and the campaign to monetize college hoops learn more...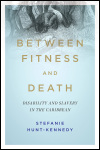 Disability and Slavery in the Caribbean
Author: Stefanie Hunt-Kennedy
Pub Date: April 2020

Challenging how we think about race and disability learn more...

Making Catholic Parishes Mexican
Author: Deborah E. Kanter
Pub Date: February 2020

How churches transformed Mexican communities and an American city learn more...

The Cultural Turns of U.S. Puerto Ricans
Author: Marc Zimmerman
Pub Date: Cloth: November 2011; Paper: September 2020

A visual and textual journey through the cultural contributions of Puerto Rican artists in the United States learn more...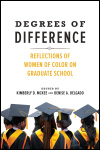 Reflections of Women of Color on Graduate School
Author: Edited by Kimberly D. McKee and Denise A. Delgado
Pub Date: May 2020

A go-to resource for helping women of color survive, and thrive, in grad school learn more...