Anthropology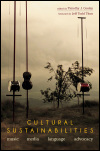 Music, Media, Language, Advocacy
Author: Edited by Timothy J. Cooley
Pub Date: April 2019

A daring interdisciplinary journey into the nexus of the humanities and ecological science learn more...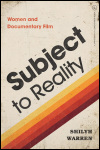 Women and Documentary Film
Author: Shilyh Warren
Pub Date: June 2019

Women's documentaries in film and feminist history learn more...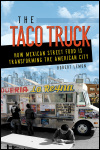 How Mexican Street Food Is Transforming the American City
Author: Robert Lemon
Pub Date: May 2019

Serving up new flavors of city life learn more...

Power, Exclusion, and Home
Author: M. Cristina Alcalde
Pub Date: July 2018

Peruvian migrants and their baggage learn more...

Labor, Migration, and Race in Pennsylvania Anthracite Country
Author: Paul A. Shackel
Pub Date: October 2018

Coal country, anti-immigrant prejudice, and the meaning of a massacre learn more...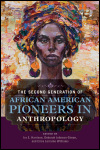 Author: Edited by Ira E. Harrison, Deborah Johnson-Simon, and Erica Lorraine Williams
Pub Date: November 2018

Portraits of critical figures left off the reading lists learn more...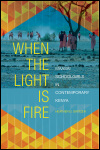 Maasai Schoolgirls in Contemporary Kenya
Author: Heather D. Switzer
Pub Date: October 2018

Teasing out the entanglement of vulnerability and empowerment in girls' lives learn more...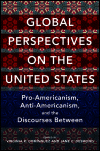 Pro-Americanism, Anti-Americanism, and the Discourses Between
Author: Edited by Virginia R. Dominguez and Jane C. Desmond
Pub Date: April 2017

A kaleidoscopic view of America from abroad learn more...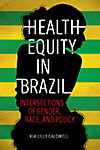 Intersections of Gender, Race, and Policy
Author: Kia Lilly Caldwell
Pub Date: July 2017

The effect of women's activism on public health in Brazil learn more...

Activism and a Hunger Called Theater
Author: Dia Da Costa
Pub Date: January 2017

Rethinking the theoretical and policy optimism around the arts and creative economy learn more...