Asian Studies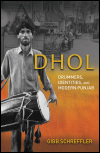 Drummers, Identities, and Modern Punjab
Author: Gibb Schreffler
Pub Date: December 2021

Writing the drummers into the story of contemporary dhol learn more...

Economic Migration between Vietnam and Malaysia
Author: Angie Ng c Tr n
Pub Date: October 2021

The lives of migrant workers from Vietnam and the systems that use them learn more...

Remembering the Cultural Revolution
Author: Lei X. Ouyang
Pub Date: November 2021

Music, memory, and a legacy of extremes learn more...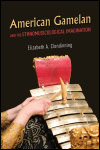 Author: Elizabeth A. Clendinning
Pub Date: September 2020

Gamelan history, education, and practice in the United States learn more...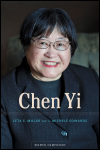 Author: Leta E. Miller and J. Michele Edwards
Pub Date: December 2020

A user-friendly guide to the composer's rich and engaging music learn more...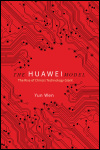 The Rise of China's Technology Giant
Author: Yun Wen
Pub Date: November 2020

Understanding Huawei's march onto the global scene learn more...

The 1920-21 Diary of David O. McKay in the Latter-day Saint Island Missions
Author: David O. McKay Edited by Reid L. Neilson and Carson V. Teuscher
Pub Date: January 2020

The day-by-day account of an epic spiritual quest learn more...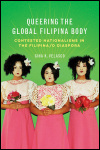 Contested Nationalisms in the Filipina/o Diaspora
Author: Gina K. Velasco
Pub Date: November 2020

Globalization, work, and the images of Filipinas in the media learn more...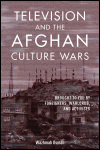 Brought to You by Foreigners, Warlords, and Activists
Author: Wazhmah Osman
Pub Date: December 2020

Analyzing television's place in today's Afghanistan learn more...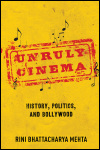 History, Politics, and Bollywood
Author: Rini Bhattacharya Mehta
Pub Date: June 2020

A course-ready study of the crises that shaped Indian film learn more...