Business & Economics
Past, Present, and Future
Author: Frank Stricker
Pub Date: June 2020

Lies your economists told you—and the truths that can change the nation learn more...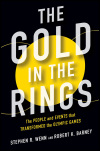 The People and Events That Transformed the Olympic Games
Author: Stephen R. Wenn and Robert K. Barney
Pub Date: February 2020

The fascinating financial history of selling the Olympics learn more...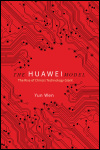 The Rise of China's Technology Giant
Author: Yun Wen
Pub Date: November 2020

Understanding Huawei's march onto the global scene learn more...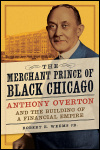 Anthony Overton and the Building of a Financial Empire
Author: Robert E. Weems Jr.
Pub Date: March 2020

The booms and busts of the celebrated African American entrepreneur learn more...

The Business of Forecasting the Future
Author: Devon Powers
Pub Date: October 2019

Prophets churning profits in the mysterious world of trend professionals learn more...

African American Entrepreneurship in Chicago
Author: Edited by Robert E. Weems Jr. and Jason P. Chambers
Pub Date: September 2017

How African Americans took care of business in a new city learn more...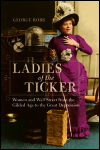 Women and Wall Street from the Gilded Age to the Great Depression
Author: George Robb
Pub Date: September 2017

Women who ran with the bulls and bears learn more...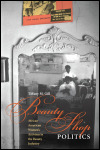 African American Women's Activism in the Beauty Industry
Author: Tiffany M. Gill
Pub Date: March 2010

A bold reassessment of black beauty salons as vital sites for social change learn more...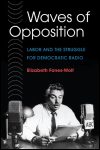 Labor and the Struggle for Democratic Radio
Author: Elizabeth Fones-Wolf
Pub Date: October 2006

A riveting look at the rise of labor radio learn more...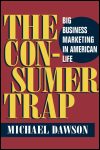 Big Business Marketing in American Life
Author: Michael Dawson
Pub Date: 2005

The costs of the American way of life and what we can do about it learn more...