African American Studies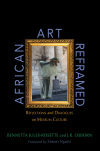 Reflections and Dialogues on Museum Culture
Author: Bennetta Jules-Rosette and J.R. Osborn
Pub Date: June 2020

New ideas on display and diffusion learn more...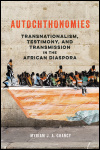 Transnationalism, Testimony, and Transmission in the African Diaspora
Author: Myriam J. A. Chancy
Pub Date: March 2020

A daring new approach to understanding African diasporic culture learn more...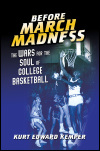 The Wars for the Soul of College Basketball
Author: Kurt Edward Kemper
Pub Date: August 2020

Idealism, power, and the campaign to monetize college hoops learn more...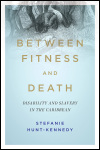 Disability and Slavery in the Caribbean
Author: Stefanie Hunt-Kennedy
Pub Date: April 2020

Challenging how we think about race and disability learn more...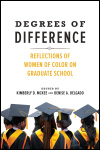 Reflections of Women of Color on Graduate School
Author: Edited by Kimberly D. McKee and Denise A. Delgado
Pub Date: May 2020

A go-to resource for helping women of color survive, and thrive, in grad school learn more...

Popular Black History in Postwar America
Author: E. James West
Pub Date: February 2020

How Ebony educated African Americans about their own history learn more...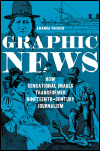 How Sensational Images Transformed Nineteenth-Century Journalism
Author: Amanda Frisken
Pub Date: March 2020

Pictures, profits, and peril in the yellow journalism era learn more...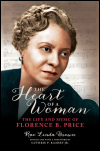 The Life and Music of Florence B. Price
Author: Rae Linda Brown Edited and with a Foreword by Guthrie P. Ramsey Jr.
Pub Date: June 2020

An in-depth look at the music of the groundbreaking black woman composer learn more...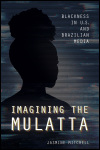 Blackness in U.S. and Brazilian Media
Author: Jasmine Mitchell
Pub Date: May 2020

Mixed-race women and popular culture in Brazil and the United States learn more...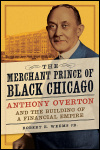 Anthony Overton and the Building of a Financial Empire
Author: Robert E. Weems Jr.
Pub Date: March 2020

The booms and busts of the celebrated African American entrepreneur learn more...