Chicago
Tradition and Innovation in Chicago
Author: David Whiteis
Pub Date: October 2019

Chicago blues artists performing against the backdrop of history learn more...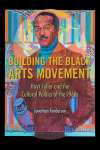 Hoyt Fuller and the Cultural Politics of the 1960s
Author: Jonathan Fenderson
Pub Date: April 2019

A revolution in African American culture and the figure who helped bring it to fruition learn more...

Reflexiones de un inmigrante indocumentado
Author: José Ángel N.
Pub Date: May 2019

Notas del indocumentado subterráneo, ahora disponible en una edición en español learn more...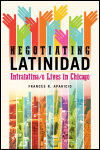 Intralatina/o Lives in Chicago
Author: Frances R. Aparicio
Pub Date: October 2019

One family, multiple identities, and today's changing Latina/o world learn more...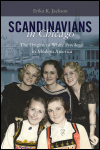 The Origins of White Privilege in Modern America
Author: Erika K. Jackson
Pub Date: January 2019

The story of an immigrant group considered white on arrival learn more...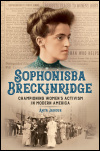 Championing Women's Activism in Modern America
Author: Anya Jabour
Pub Date: September 2019

The accomplished life and tireless work of a feminist educator and reformer learn more...

Civil Rights Activism from World War II into the Cold War
Author: Ian Rocksborough-Smith
Pub Date: May 2018

How black public historians fought for civil rights in the Windy City learn more...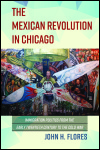 Immigration Politics from the Early Twentieth Century to the Cold War
Author: John H. Flores
Pub Date: April 2018

How a revolutionary generation shaped a landmark Mexican American community learn more...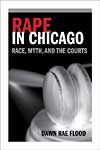 Race, Myth, and the Courts
Author: Dawn Rae Flood
Pub Date: Cloth: 2012; Paper: February 2018

Evolving strategies against rape in Chicago courts learn more...

The Old Negro in New Negro Art
Author: Phoebe Wolfskill
Pub Date: September 2017

The painter's struggle at the crossroads of artistic expression and social progress learn more...