Communications & Information
Sports Media and Female Athletes in the UFC
Author: Jennifer McClearen
Pub Date: March 2021

Ultimate Fighting Championship and the present and future of women's sports learn more...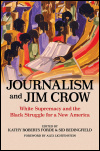 White Supremacy and the Black Struggle for a New America
Author: Edited by Kathy Roberts Forde and Sid Bedingfield
Pub Date: November 2021

A pioneering work on the role of the press in building--and opposing--Jim Crow learn more...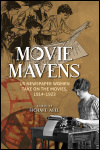 US Newspaper Women Take On the Movies, 1914-1923
Author: Edited by Richard Abel
Pub Date: October 2021

An anthology of women's writing from the early era of film learn more...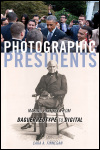 Making History from Daguerreotype to Digital
Author: Cara A. Finnegan
Pub Date: May 2021

Defining the Chief Executive via flash powder and selfie sticks learn more...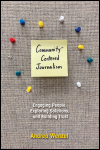 Engaging People, Exploring Solutions, and Building Trust
Author: Andrea Wenzel
Pub Date: August 2020

Fulfilling a vision of trust-centered local journalism learn more...

Popular Black History in Postwar America
Author: E. James West
Pub Date: February 2020

How Ebony educated African Americans about their own history learn more...

Spectacular Femininity and Transnational Culture
Author: Simidele Dosekun
Pub Date: June 2020

The serious business of being spectacular in Nigeria and the Global South learn more...

Worker Protest from the Printing Press
Author: Montse Feu
Pub Date: May 2020

Publishing a vision of freedom and democracy learn more...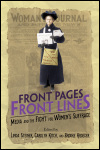 Media and the Fight for Women's Suffrage
Author: Edited by Linda Steiner, Carolyn Kitch, and Brooke Kroeger
Pub Date: March 2020

The press, women, and the long road to the Nineteenth Amendment learn more...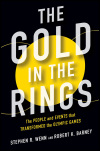 The People and Events That Transformed the Olympic Games
Author: Stephen R. Wenn and Robert K. Barney
Pub Date: February 2020

The fascinating financial history of selling the Olympics learn more...