Child Study & Development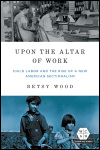 Child Labor and the Rise of a New American Sectionalism
Author: Betsy Wood
Pub Date: September 2020

The North-South divide over child labor, 1850–1939 learn more...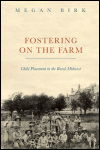 Child Placement in the Rural Midwest
Author: Megan Birk
Pub Date: Cloth: 2015; Paper: February 2019

Shedding light on a somber chapter in the history of American childhood learn more...

The Intersection of Race and Feminist Politics in All-Black Male Schools
Author: Keisha Lindsay
Pub Date: July 2018

Antifeminist and antiracist currents within an education reform movement learn more...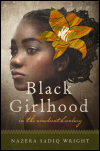 Author: Nazera Sadiq Wright
Pub Date: October 2016

How unlikely literary characters paved the way for black citizenship and progress learn more...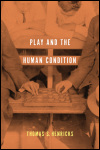 Author: Thomas S. Henricks
Pub Date: May 2015

A cutting-edge reappraisal of the causes, contours, and consequences of play learn more...

The Creative Potential of Black Girlhood
Author: Ruth Nicole Brown
Pub Date: January 2014

A creative space for the performance of radically new interpretations of Black girls' lived experiences learn more...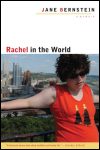 Author: Jane Bernstein
Pub Date: Cloth: 2007; Paper: 2010

A mother's attempt to know the heart and mind of a disabled daughter growing into adulthood learn more...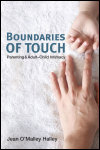 Parenting and Adult-Child Intimacy
Author: Jean O'Malley Halley
Pub Date: January 2009

A history of the shifting and conflicting ideas about when, where, and how we should touch our children learn more...


Women, Child Welfare, and the State, 1890-1930
Author: Molly Ladd-Taylor
Pub Date: 1995

The changing nature of motherhood at home and in society learn more...