Dance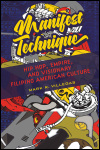 Hip Hop, Empire, and Visionary Filipino American Culture
Author: Mark R. Villegas
Pub Date: July 2021

An obscured vanguard in hip hop learn more...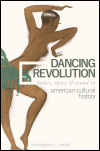 Bodies, Space, and Sound in American Cultural History
Author: Christopher J. Smith
Pub Date: May 2019

Using dance as a political language to unite and resist learn more...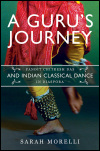 Pandit Chitresh Das and Indian Classical Dance in Diaspora
Author: Sarah Morelli
Pub Date: December 2019

The work and art of a dance master in America learn more...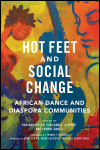 African Dance and Diaspora Communities
Author: Edited by Kariamu Welsh, Esailama G. A. Diouf, and Yvonne Daniel
Pub Date: November 2019

Indelible stories of living African dance within the African diaspora learn more...

Dances in Literature and Cinema
Author: Hannah Durkin
Pub Date: August 2019

Two great artists creating new visions of black womanhood learn more...

Phenomenologies of the Body in Performance
Author: Edited with Essays by Sondra Fraleigh
Pub Date: November 2018

New phenomenological perspectives on dance and human development learn more...

Reinventing Southern Italian Folk Music and Dances
Author: Incoronata Inserra
Pub Date: October 2017

How tarantella beguiled the world, and what happened next learn more...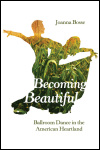 Ballroom Dance in the American Heartland
Author: Joanna Bosse
Pub Date: March 2015

Swinging in Savoy with the small-town stars of the local dance floor learn more...


Roots and Branches of Southern Appalachian Dance
Author: Phil Jamison
Pub Date: July 2015

From cakewalks to clogging, a new history of a vital American art form learn more...

Somatic Transformations through Dance, Yoga, and Touch
Author: Edited with Essays by Sondra Fraleigh
Pub Date: August 2015

Life-changing practices of movement and touch learn more...