Disability Studies
Disability, Race, and Gender in Antebellum America
Author: Jenifer L. Barclay
Pub Date: April 2021

Exploring the disability history of slavery learn more...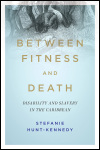 Disability and Slavery in the Caribbean
Author: Stefanie Hunt-Kennedy
Pub Date: April 2020

Challenging how we think about race and disability learn more...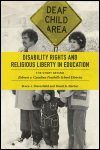 The Story behind Zobrest v. Catalina Foothills School District
Author: Bruce J. Dierenfield and David A. Gerber
Pub Date: July 2020

An important case at the crossroads of disability rights and church-state separation learn more...

Author: Kim E. Nielsen
Pub Date: June 2020

A female physician battling oppression and the law in the nineteenth-century Midwest learn more...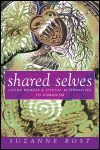 Latinx Memoir and Ethical Alternatives to Humanism
Author: Suzanne Bost
Pub Date: October 2019

Seeing life writing through a posthumanist lens learn more...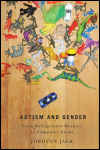 From Refrigerator Mothers to Computer Geeks
Author: Jordynn Jack
Pub Date: May 2014

The first ever study of how conceptions of gender influence debates about autism learn more...

Author: Henry Kisor
Pub Date: August 2010

An updated version of the memoir that changed perceptions of the deaf learn more...