Eighteenth-Century Studies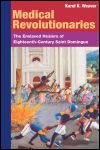 The Enslaved Healers of Eighteenth-Century Saint Domingue
Author: Karol K. Weaver
Pub Date: September 2006

How slave healers inspired the Haitian Revolution, toppled the slave system in Saint Domingue, and led to the loss of France's most productive New World colony learn more...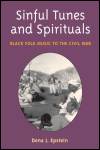 Black Folk Music to the Civil War
Author: Dena J. Epstein
Pub Date: September 2003

The anniversary edition of a classic study of black slave music in America learn more...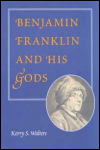 Author: Kerry S. Walters
Pub Date: 1999

learn more...

Author: Edited and translated by Darlene Gay Levy, Harriet Branson Applewhite, and Mary Durham Johnson
Pub Date: 1980

learn more...