Film & Media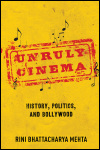 History, Politics, and Bollywood
Author: Rini Bhattacharya Mehta
Pub Date: June 2020

A course-ready study of the crises that shaped Indian film learn more...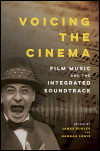 Film Music and the Integrated Soundtrack
Author: Edited by James Buhler and Hannah Lewis
Pub Date: March 2020

Daring new ideas on what we hear at the movies learn more...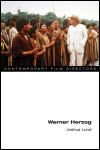 Author: Joshua Lund
Pub Date: July 2020

American Nomadic learn more...

Author: Jonathan Rosenbaum
Pub Date: June 2019

The importance of fighting for, and about, films learn more...

Dances in Literature and Cinema
Author: Hannah Durkin
Pub Date: August 2019

Two great artists creating new visions of black womanhood learn more...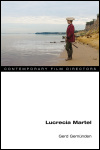 Author: Gerd Gemünden
Pub Date: November 2019

A poetics of the senses learn more...

The Emergence of Lesbian Sexuality in Early Cinema
Author: Susan Potter
Pub Date: July 2019

A daring theoretical revision of feminist and queer perspectives learn more...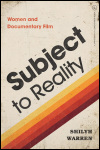 Women and Documentary Film
Author: Shilyh Warren
Pub Date: May 2019

Women's documentaries in film and feminist history learn more...

Author: Julian Murphet
Pub Date: August 2019

Black humor and red ink in the career of the independent filmmaker learn more...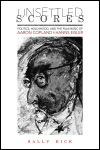 Politics, Hollywood, and the Film Music of Aaron Copland and Hanns Eisler
Author: Sally Bick
Pub Date: December 2019

Two legendary composers and high art's uneasy partnership with Hollywood learn more...