Geography
Spaces of Injury and Paths of Desire
Author: GerShun Avilez
Pub Date: November 2020

Mapping a geography of black queer life through art learn more...

Relearning the World through Radical Vulnerability
Author: Richa Nagar
Pub Date: September 2019

A fearless new approach to the search for poetic and social justice learn more...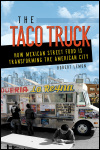 How Mexican Street Food Is Transforming the American City
Author: Robert Lemon
Pub Date: May 2019

Serving up new flavors of city life learn more...

Author: Christopher Ali
Pub Date: March 2017

The way forward for regulatory support of a fundamental public good learn more...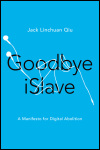 A Manifesto for Digital Abolition
Author: Jack Linchuan Qiu
Pub Date: October 2016

Lifting the silicon heel from workers' lives learn more...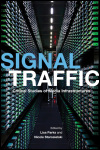 Critical Studies of Media Infrastructures
Author: Edited by Lisa Parks and Nicole Starosielski
Pub Date: JULY 2015

Inside the technological objects, geophysical locations, and material resources that network the world learn more...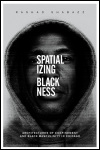 Architectures of Confinement and Black Masculinity in Chicago
Author: Rashad Shabazz
Pub Date: September 2015

The ubiquity of carceral forms within society and the consequences for black communities and black men learn more...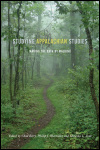 Making the Path by Walking
Author: Edited by Chad Berry, Phillip J. Obermiller, and Shaunna L. Scott
Pub Date: July 2015

An invigorating challenge to the field's status quo learn more...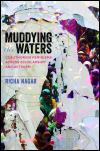 Coauthoring Feminisms across Scholarship and Activism
Author: Richa Nagar
Pub Date: November 2014

A moving exploration of the promise and pitfalls encountered during two decades of transnational feminist work learn more...