History, Am.: 19th C.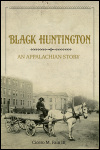 Author: Cicero M. Fain III
Pub Date: May 2019

How African Americans thrived in a West Virginia city learn more...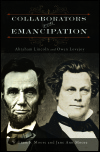 Abraham Lincoln and Owen Lovejoy
Author: William F. Moore and Jane Ann Moore
Pub Date: Cloth: 2014; Paper: February 2019

A look at how the fruitful relationship between Lincoln and an abolitionist minister helped end slavery learn more...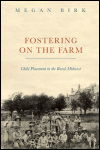 Child Placement in the Rural Midwest
Author: Megan Birk
Pub Date: Cloth: 2015; Paper: February 2019

Shedding light on a somber chapter in the history of American childhood learn more...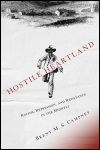 Racism, Repression, and Resistance in the Midwest
Author: Brent M. S. Campney
Pub Date: July 2019

Retracing the contours of racist violence beyond the South learn more...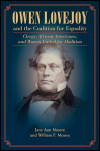 Clergy, African Americans, and Women United for Abolition
Author: Jane Ann Moore and William F. Moore
Pub Date: December 2019

An Illinois activist and his abolitionist alliance learn more...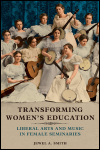 Liberal Arts and Music in Female Seminaries
Author: Jewel A. Smith
Pub Date: February 2019

Groundbreaking schools at the forefront of musical and educational change learn more...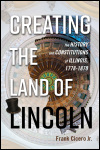 The History and Constitutions of Illinois, 1778-1870
Author: Frank Cicero Jr.
Pub Date: April 2018

How three constitutions built the modern Prairie State learn more...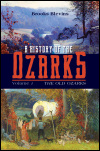 Author: Brooks Blevins
Pub Date: July 2018

The Ozarks before they were the Ozarks learn more...

Female-to-Male Cross-Dressing on the American Variety Stage
Author: Gillian M. Rodger
Pub Date: January 2018

Manning up to take the stage by storm learn more...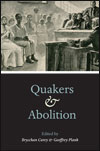 Author: Edited by Brycchan Carey and Geoffrey Plank
Pub Date: Cloth: 2014; Paper: February 2018

The controversies that roiled the Quaker antislavery movement learn more...