Holocaust Studies
Italy's Occupation of France
Author: Emanuele Sica
Pub Date: December 2015

A vivid tableau of how occupiers and the occupied clashed and collaborated during World War Two learn more...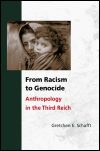 Anthropology in the Third Reich
Author: Gretchen E. Schafft
Pub Date: Cloth: 2004; Paper: 2007

Astounding new information about the role of anthropologists in Hitler's efforts to create a "master race" learn more...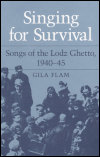 Songs of the Lodz Ghetto, 1940-45
Author: Gila Flam
Pub Date: 1992

learn more...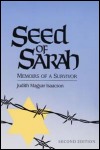 Author: Judith Magyar Isaacson
Pub Date: 1991

learn more...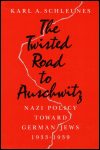 Nazi Policy toward German Jews, 1933-39
Author: Karl A. Schleunes
Pub Date: 1990

A controversial and influential perspective on early Nazi Germany learn more...