Literary Studies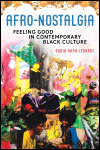 Feeling Good in Contemporary Black Culture
Author: Badia Ahad-Legardy
Pub Date: April 2021

The past as a building block of a more affirming and hopeful future learn more...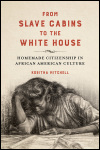 Homemade Citizenship in African American Culture
Author: Koritha Mitchell
Pub Date: Cloth: August 2020; Paper: August 2021

African American mothers and wives navigating double standards learn more...

La creación de un ícono puertorriqueño
Author: Vanessa Pérez-Rosario
Pub Date: January 2022

La biografía de la escritora y activista puertorriqueña, ahora disponible en español learn more...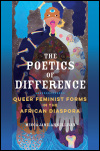 Queer Feminist Forms in the African Diaspora
Author: Mecca Jamilah Sullivan
Pub Date: October 2021

Black women artists, writers, and performers, and their theories of intersectionality learn more...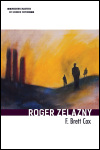 Author: F. Brett Cox
Pub Date: May 2021

Challenging convention with the SF nonconformist learn more...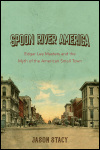 Edgar Lee Masters and the Myth of the American Small Town
Author: Jason Stacy
Pub Date: May 2021

From Main Street to Stranger Things, how poetry changed our idea of small town life learn more...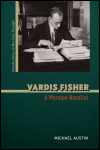 Author: Michael Austin
Pub Date: November 2021

Untangling a writer's complicated legacy learn more...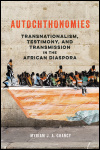 Transnationalism, Testimony, and Transmission in the African Diaspora
Author: Myriam J. A. Chancy
Pub Date: March 2020

A daring new approach to understanding African diasporic culture learn more...

Spaces of Injury and Paths of Desire
Author: GerShun Avilez
Pub Date: November 2020

Mapping a geography of black queer life through art learn more...

Author: Jonathan R. Eller
Pub Date: August 2020

The conclusion to the trilogy that began with Becoming Ray Bradbury and Ray Bradbury Unbound learn more...