Poetry
Author: Maura Stanton
Pub Date: July 2008

A poetic exploration of the power of human imagination learn more...

Author: Laurie Clements Lambeth
Pub Date: April 2008

Poetical descriptions of the body, illness, and loss learn more...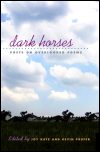 Poets on Overlooked Poems
Author: Edited by Joy Katz and Kevin Prufer
Pub Date: January 2007

Poets discuss forgotten favorites learn more...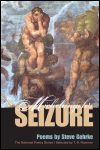 Author: Steve Gehrke
Pub Date: April 2007

Providing poetic entry into the visual arts learn more...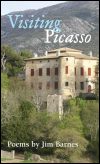 Author: Jim Barnes
Pub Date: July 2007

Poems that draw you into them and make their experience your own. learn more...

The Selected Poetry of Sarah Piatt
Author: Edited and with an Introduction by Paula Bernat Bennett
Pub Date: 2005

With a powerful and unique voice Piatt refracts the social and artisitic conerns of over fifty years of American history and literary culture learn more...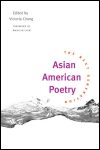 Author: Edited by Victoria M. Chang
Pub Date: June 2004

The work of a second generation of Asian American poets who are taking the best of the prior generation, but also breaking conventional patterns learn more...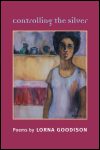 Author: Lorna Goodison
Pub Date: November 2004

A new collection of elegies and praise songs which explore the close link between history and genealogy in the Caribbean experience learn more...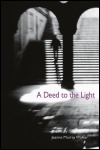 Author: Jeanne Murray Walker
Pub Date: May 2004

Through poetry, an attempt to make sense of human grief, sorrow, and love learn more...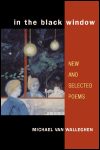 Author: Michael Van Walleghen
Pub Date: June 2004

Quirky, odd, and disturbing poems that exemplify some of the most elegant, formal free verse to be found in contemporary American poetry learn more...