Popular Culture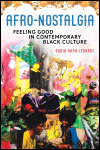 Feeling Good in Contemporary Black Culture
Author: Badia Ahad-Legardy
Pub Date: April 2021

The past as a building block of a more affirming and hopeful future learn more...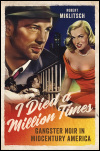 Gangster Noir in Midcentury America
Author: Robert Miklitsch
Pub Date: January 2021

The mob bosses, rogue cops, and heist gangs of a film era learn more...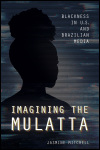 Blackness in U.S. and Brazilian Media
Author: Jasmine Mitchell
Pub Date: May 2020

Mixed-race women and popular culture in Brazil and the United States learn more...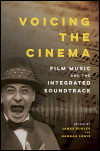 Film Music and the Integrated Soundtrack
Author: Edited by James Buhler and Hannah Lewis
Pub Date: March 2020

Daring new ideas on what we hear at the movies learn more...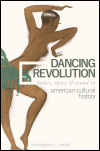 Bodies, Space, and Sound in American Cultural History
Author: Christopher J. Smith
Pub Date: May 2019

Using dance as a political language to unite and resist learn more...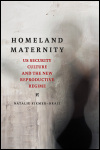 US Security Culture and the New Reproductive Regime
Author: Natalie Fixmer-Oraiz
Pub Date: March 2019

Motherhood and motherland in contemporary America learn more...

The Business of Forecasting the Future
Author: Devon Powers
Pub Date: October 2019

Prophets churning profits in the mysterious world of trend professionals learn more...

How Little Richard, Johnnie Ray, Liberace, and Johnny Mathis Queered Pop Music
Author: Vincent L. Stephens
Pub Date: November 2019

Pushing boundaries and blurring lines with an all-star bill of hitmakers learn more...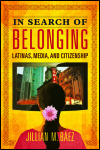 Latinas, Media, and Citizenship
Author: Jillian M. Báez
Pub Date: March 2018

What Latinas seek, and see, of themselves in the media learn more...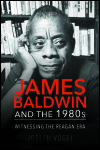 Witnessing the Reagan Era
Author: Joseph Vogel
Pub Date: April 2018

Rediscovering the iconic writer's lost decade learn more...