Radical Studies
Engendering Anarchism in the Mexican Borderlands, 1900-1938
Author: Sonia Hernández
Pub Date: November 2021

Mexico's women activists living their ideals learn more...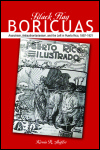 Anarchism, Antiauthoritarianism, and the Left in Puerto Rico, 1897-1921
Author: Kirwin R. Shaffer
Pub Date: Cloth: June 2013; Paper: September 2020

Transnational networks of radicalism in the Caribbean learn more...

Worker Protest from the Printing Press
Author: Montse Feu
Pub Date: May 2020

Publishing a vision of freedom and democracy learn more...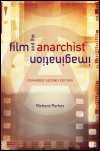 Author: Richard Porton
Pub Date: October 2020

Anarchism's images, ideas, and influence in cinema learn more...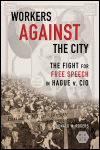 The Fight for Free Speech in Hague v. CIO
Author: Donald W. Rogers
Pub Date: September 2020

Labor organizing, machine politics, and a turning point in constitutional law learn more...


Prisons, Policing, and the Feminist Fight to End Violence
Author: Emily L. Thuma
Pub Date: March 2019

A grassroots history of resistance to gender violence and the carceral state learn more...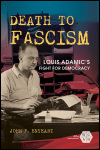 Louis Adamic's Fight for Democracy
Author: John P. Enyeart
Pub Date: July 2019

Reclaiming the life of a progressive visionary learn more...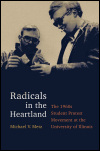 The 1960s Student Protest Movement at the University of Illinois
Author: Michael V. Metz
Pub Date: March 2019

When change a long time coming arrived on the U. of I. campus learn more...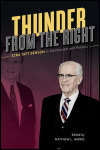 Ezra Taft Benson in Mormonism and Politics
Author: Edited by Matthew L. Harris
Pub Date: March 2019

Controversy, conservatism, and conspiracy in the life of a Mormon leader learn more...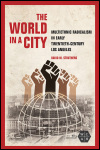 Multiethnic Radicalism in Early Twentieth-Century Los Angeles
Author: David M. Struthers
Pub Date: May 2019

How working people from around the world imagined a new Los Angeles learn more...