Radical Studies
Worker Protest from the Printing Press
Author: Montse Feu
Pub Date: May 2020

Publishing a vision of freedom and democracy learn more...


Prisons, Policing, and the Feminist Fight to End Violence
Author: Emily L. Thuma
Pub Date: March 2019

A grassroots history of resistance to gender violence and the carceral state learn more...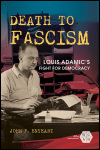 Louis Adamic's Fight for Democracy
Author: John P. Enyeart
Pub Date: July 2019

Reclaiming the life of a progressive visionary learn more...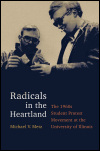 The 1960s Student Protest Movement at the University of Illinois
Author: Michael V. Metz
Pub Date: March 2019

When change a long time coming arrived on the U. of I. campus learn more...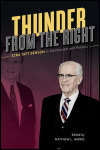 Ezra Taft Benson in Mormonism and Politics
Author: Edited by Matthew L. Harris
Pub Date: March 2019

Controversy, conservatism, and conspiracy in the life of a Mormon leader learn more...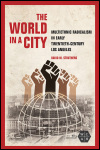 Multiethnic Radicalism in Early Twentieth-Century Los Angeles
Author: David M. Struthers
Pub Date: May 2019

How working people from around the world imagined a new Los Angeles learn more...


Hispanic Anarchism in the United States
Author: Edited by Christopher J. Castañeda and Montse Feu
Pub Date: November 2019

Spanish-language print culture and the anarchist quest for a new world learn more...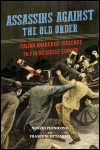 Italian Anarchist Violence in Fin de Siècle Europe
Author: Nunzio Pernicone and Fraser M. Ottanelli
Pub Date: September 2018

Blowing up entrenched ideas of a radical movement learn more...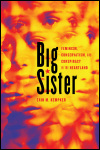 Feminism, Conservatism, and Conspiracy in the Heartland
Author: Erin M. Kempker
Pub Date: October 2018

Paranoia and the fight against women's equality learn more...

Civil Rights Activism from World War II into the Cold War
Author: Ian Rocksborough-Smith
Pub Date: May 2018

How black public historians fought for civil rights in the Windy City learn more...