Religion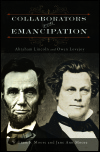 Abraham Lincoln and Owen Lovejoy
Author: William F. Moore and Jane Ann Moore
Pub Date: Cloth: 2014; Paper: February 2019

A look at how the fruitful relationship between Lincoln and an abolitionist minister helped end slavery learn more...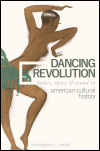 Bodies, Space, and Sound in American Cultural History
Author: Christopher J. Smith
Pub Date: May 2019

Using dance as a political language to unite and resist learn more...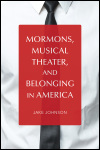 Author: Jake Johnson
Pub Date: July 2019

Using others' voices to bring one closer to God learn more...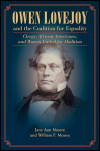 Clergy, African Americans, and Women United for Abolition
Author: Jane Ann Moore and William F. Moore
Pub Date: September 2019

An Illinois activist and his abolitionist alliance learn more...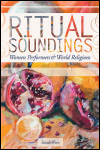 Women Performers and World Religions
Author: Sarah Weiss
Pub Date: March 2019

Representing women's traditions and re-envisioning comparative practices learn more...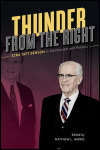 Ezra Taft Benson in Mormonism and Politics
Author: Edited by Matthew L. Harris
Pub Date: March 2019

Controversy, conservatism, and conspiracy in the life of a Mormon leader learn more...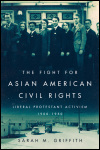 Liberal Protestant Activism, 1900-1950
Author: Sarah M. Griffith
Pub Date: March 2018

The religious underpinnings of a forgotten civil rights conflict learn more...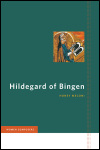 Author: Honey Meconi
Pub Date: November 2018

Rediscovering the genius of the medieval composer, theologian, and visionary learn more...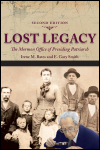 The Mormon Office of Presiding Patriarch
Author: Irene M. Bates and E. Gary Smith
Pub Date: February 2018

An expanded edition of the award-winning history, with new material by E. Gary Smith learn more...

White Supremacy and the Stories That Give Us Meaning
Author: Richard T. Hughes
Pub Date: September 2018

Confronting and undoing the dark side of American identity learn more...