Science, History & Philosophy of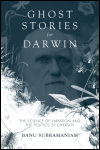 The Science of Variation and the Politics of Diversity
Author: Banu Subramaniam
Pub Date: November 2014

A wide-ranging meditation on differences and diversity in the sciences learn more...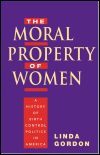 A History of Birth Control Politics in America
Author: Linda Gordon
Pub Date: 2007

The most complete history of birth control ever written learn more...

An Introduction to Autopoetics
Author: Ira Livingston
Pub Date: November 2006

A shift in how we understand the world and ourselves, further displacing the nature/culture divide once so definitive for modernity learn more...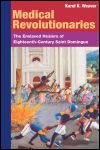 The Enslaved Healers of Eighteenth-Century Saint Domingue
Author: Karol K. Weaver
Pub Date: September 2006

How slave healers inspired the Haitian Revolution, toppled the slave system in Saint Domingue, and led to the loss of France's most productive New World colony learn more...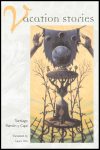 Five Science Fiction Tales
Author: Santiago Ramón y Cajal
Pub Date: 2006

Written by Nobel Prize-winning Ramón y Cajal and translated into English for the first time by MacArthur Fellow Laura Otis, these five ingenious, early science fiction tales take a politically subversive and wickedly microscopic look at the nature, allure, and danger of scientific curiosity. (Think Jules Verne!) learn more...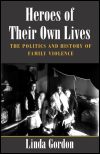 The Politics and History of Family Violence--Boston, 1880-1960
Author: Linda Gordon
Pub Date: April 2002

learn more...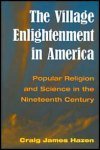 Popular Religion and Science in the Nineteenth Century
Author: Craig James Hazen
Pub Date: February 2000

A fascinating investigation into how nineteenth-century religions attempted to justify their movements and beliefs by falling back on the "enlightened irrefutability" of science. learn more...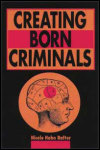 Author: Nicole Hahn Rafter
Pub Date: 1998

learn more...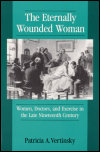 Women, Doctors, and Exercise in the Late Nineteenth Century
Author: Patricia A. Vertinsky
Pub Date: 1994

The effects of nineteenth-century medical ideologies on women learn more...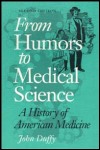 A History of American Medicine
Author: John Duffy
Pub Date: 1993

learn more...