Slavic Studies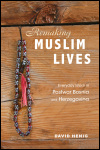 Everyday Islam in Postwar Bosnia and Herzegovina
Author: David Henig
Pub Date: October 2020

The emergence of meaning from faith and history learn more...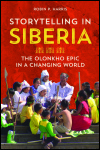 The Olonkho Epic in a Changing World
Author: Robin P. Harris
Pub Date: Cloth: November 2017; Paper: September 2020

How the Sakha revived a near-extinct art form learn more...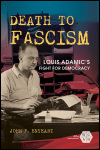 Louis Adamic's Fight for Democracy
Author: John P. Enyeart
Pub Date: July 2019

Reclaiming the life of a progressive visionary learn more...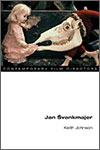 Author: Keith Leslie Johnson
Pub Date: December 2017

Animist cinema learn more...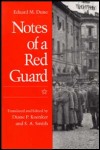 Author: Eduard M. Dune. Translated and Edited by Diane P. Koenker and S. A. Smith
Pub Date: 1993

learn more...