Translation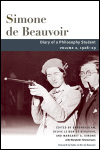 Author: Simone de Beauvoir
Pub Date: June 2019

With the foundational feminist thinker as she accepts "the great adventure of being me" learn more...

Reflexiones de un inmigrante indocumentado
Author: José Ángel N.
Pub Date: May 2019

Notas del indocumentado subterráneo, ahora disponible en una edición en español learn more...

The World of Taste in Early Modern Europe
Author: Viktoria von Hoffmann
Pub Date: January 2017

Mystery, metaphor, and the creation of a new sensual realm learn more...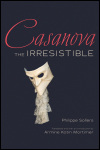 Author: Philippe Sollers
Pub Date: April 2016

The avant-garde gadfly reappraises Casanova's genius for living learn more...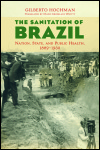 Nation, State, and Public Health, 1889-1930
Author: Gilberto Hochman
Pub Date: November 2016

The acclaimed study, available for the first time in English learn more...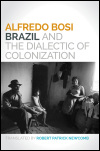 Author: Alfredo Bosi
Pub Date: September 2015

The provocative classic in its first-ever English translation learn more...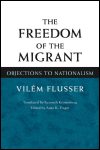 Objections to Nationalism
Author: Vilém Flusser
Pub Date: Cloth: 2003; Paper: May 2013

The first English translation of the German philosopher's 1994 book learn more...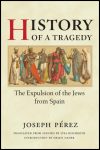 The Expulsion of the Jews from Spain
Author: Joseph Pérez
Pub Date: March 2007

A concise retelling of the Sephardic Jews' grim story learn more...

Author: Monique Wittig
Pub Date: August 2007

A leading French feminist's most popular novel, available again learn more...

Author: Jean Paulhan
Pub Date: January 2006

Paulhan's seminal work in English for the first time learn more...