Women & Gender Studies

Gender and Slavery in Antebellum Georgia
Author: Daina Ramey Berry
Pub Date: Cloth: 2007; Paper: 2010

Examining how labor and economy shaped family life for both women and men among the enslaved learn more...

Reimagining the American New Woman, 1895-1915
Author: Martha H. Patterson
Pub Date: Cloth: 2005; Paper: 2008

The social, ethnic, literary, and iconographic history of the contested American New Woman learn more...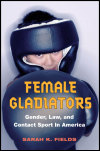 Gender, Law, and Contact Sport in America
Author: Sarah K. Fields
Pub Date: June 2008

How school-aged girls used the legal system to gain access to contact sports learn more...

A Black Entrepreneur in Nineteenth-Century San Francisco
Author: Lynn M. Hudson
Pub Date: Cloth: 2003; Paper: 2008

Investigating Mary Ellen Pleasant's convoluted legacy learn more...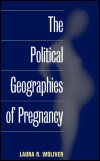 Author: Laura R. Woliver
Pub Date: August 2008

A searing study of how modern reproductive politics shapes women's bodily agency learn more...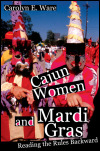 Reading the Rules Backward
Author: Carolyn E. Ware
Pub Date: March 2007

How Cajun women have creatively refashioned the tradition of rural Mardi Gras runs learn more...

Chinese Women Soldiers on the Long March
Author: Helen Praeger Young
Pub Date: Cloth: 2001; Paper: 2007

Women in the Red Army restored to the history of the Long March learn more...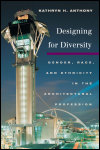 Gender, Race, and Ethnicity in the Architectural Profession
Author: Kathryn H. Anthony
Pub Date: 2007

A powerful statement about the repercussions of discrimination and the benefits of diversity in architecture learn more...

Author: Alice Kessler-Harris
Pub Date: January 2007

The role of gender in the history of the working class world learn more...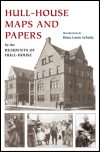 A Presentation of Nationalities and Wages in a Congested District of Chicago, Together with Comments and Essays on Problems Growing Out of the Social Conditions
Author: By Residents of Hull-House
Pub Date: February 2007

Jane Addams's early attempt to empower the people with information. learn more...