Page:
1
2
3
4
Asian American Studies
Author: Edited by Ronald L. Jackson II and Murali Balaji
Pub Date: Cloth: 2012; Paper: August 2013

What makes a man, within his own culture learn more...

Author: Edited by Nilda Flores-González, Anna Romina Guevarra, Maura Toro-Morn, and Grace Chang
Pub Date: August 2013

Interdisciplinary perspectives on an underrepresented labor force learn more...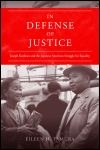 Joseph Kurihara and the Japanese American Struggle for Equality
Author: Eileen H. Tamura
Pub Date: October 2013

A bold leader of the resistance during the incarceration of Japanese Americans learn more...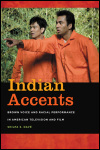 Brown Voice and Racial Performance in American Television and Film
Author: Shilpa S. Davé
Pub Date: April 2013

A breakthrough approach in American studies and media culture that shifts the current conversations on Asian Americans and popular culture learn more...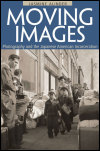 Photography and the Japanese American Incarceration
Author: Jasmine Alinder
Pub Date: Cloth: 2009; Paper: 2011

An in-depth analysis of photography during the Japanese American incarceration during World War II learn more...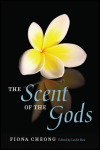 Author: Fiona Cheong
Pub Date: December 2011

A sensitive, stirring novel of one girl's formative years during Singapore's emergence as an independent nation learn more...

Reconstructing Community in Diaspora
Author: Chia Youyee Vang
Pub Date: January 2010

An unprecedented inside view of the Hmong experience in America learn more...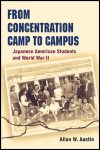 Japanese American Students and World War II
Author: Allan W. Austin
Pub Date: Cloth: 2004; Paper: 2007

Exploring racism and multiculturalism in WWII-era Japanese American student resettlement learn more...

A Chinese Immigrant in the Midwest
Author: Wayne Hung Wong
Pub Date: December 2006

A captivating look at a hidden chapter in Chinese American history learn more...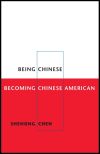 Author: Shehong Chen
Pub Date: May 2006

learn more...

Page:
1
2
3
4