Page:
1
2
3
4
Asian American Studies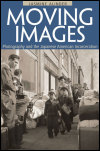 Photography and the Japanese American Incarceration
Author: Jasmine Alinder
Pub Date: Cloth: 2009; Paper: 2011

An in-depth analysis of photography during the Japanese American incarceration during World War II learn more...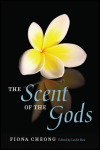 Author: Fiona Cheong
Pub Date: December 2011

A sensitive, stirring novel of one girl's formative years during Singapore's emergence as an independent nation learn more...

Reconstructing Community in Diaspora
Author: Chia Youyee Vang
Pub Date: January 2010

An unprecedented inside view of the Hmong experience in America learn more...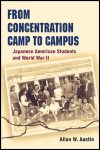 Japanese American Students and World War II
Author: Allan W. Austin
Pub Date: Cloth: 2004; Paper: 2007

Exploring racism and multiculturalism in WWII-era Japanese American student resettlement learn more...

A Chinese Immigrant in the Midwest
Author: Wayne Hung Wong
Pub Date: December 2006

A captivating look at a hidden chapter in Chinese American history learn more...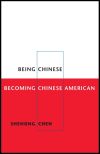 Author: Shehong Chen
Pub Date: May 2006

learn more...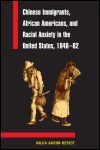 Author: Najia Aarim-Heriot
Pub Date: Cloth: 2003; Paper: 2006

Comparisons of the treatment of the Chinese and African-Americans in the U.S. in the 19th century learn more...

Chinese Women Garment Workers in New York City, 1948-92
Author: Xiaolan Bao
Pub Date: 2006

Bao looks at the dramatic 1982 strike of 20,000 Chinese-American garment workers (most of them women) and explores the profound transformation of family culture that enabled this uncharacteristic militancy and organized protest. learn more...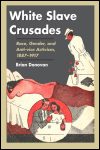 Race, Gender, and Anti-vice Activism, 1887-1917
Author: Brian Donovan
Pub Date: December 2006

Forced prostitution, moralism, and the narratives of prejudice learn more...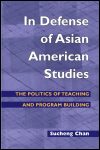 The Politics of Teaching and Program Building
Author: Sucheng Chan
Pub Date: July 2005

Insights from the vanguard of academic program building learn more...

Page:
1
2
3
4