Page:
1
2
Art

Author: Victoria Grieve
Pub Date: April 2009

Art for everyone--the Federal Art Project's drive for middlebrow visual culture and identity learn more...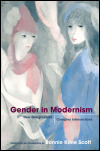 New Geographies, Complex Intersections
Author: Edited and with an Introduction by Bonnie Kime Scott
Pub Date: June 2007

learn more...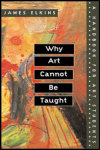 A Handbook for Art Students
Author: James Elkins
Pub Date: June 2001

In this smart survival guide for students and teachers -- the only book of its kind -- James Elkins examines the phenomenon of college-level art instruction, focusing particularly on the problematic practice of conducting critiques of student work learn more...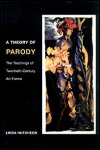 The Teachings of Twentieth-Century Art Forms
Author: Linda Hutcheon
Pub Date: October 2000

Examines the historical development of parody in order to analyze its place, purpose and practice in the postmodern world of contemporary artforms learn more...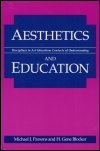 Author: Michael J. Parsons and H. Gene Blocker
Pub Date: 1993

learn more...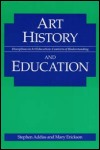 Author: Stephen Addiss and Mary Erickson
Pub Date: 1993

learn more...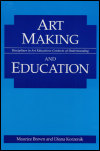 Author: Maurice Brown and Diana Korzenik
Pub Date: 1993

learn more...

Page:
1
2