Business & Economics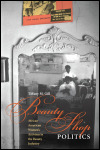 African American Women's Activism in the Beauty Industry
Author: Tiffany M. Gill
Pub Date: March 2010

A bold reassessment of black beauty salons as vital sites for social change learn more...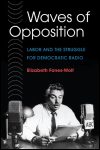 Labor and the Struggle for Democratic Radio
Author: Elizabeth Fones-Wolf
Pub Date: October 2006

A riveting look at the rise of labor radio learn more...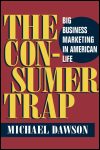 Big Business Marketing in American Life
Author: Michael Dawson
Pub Date: 2005

Why the much-advertised American way of life continues to grow more socially, economically, and environmentally costly and less citizen-friendly -- and what we should do about it learn more...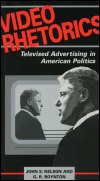 Televised Advertising in American Politics
Author: John S. Nelson and G. R. Boynton
Pub Date: 1997

learn more...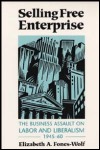 The Business Assault on Labor and Liberalism, 1945-60
Author: Elizabeth A. Fones-Wolf
Pub Date: 1994

learn more...

Author: Jeanie Wylie
Pub Date: 1990

learn more...