Page:
1
2
3
4
5
6
7
8
9
10
Biography & Personal Papers
History, Power, Engagement
Author: Naomi André
Pub Date: May 2018

A musical challenge to our view of the past learn more...

Author: Neil V. Rosenberg
Pub Date: June 2018

Bean Blossom, banjos, and bluegrass becoming bluegrass learn more...


Road to the New Deal, 1882-1939
Author: Roger Daniels
Pub Date: Cloth: 2015; Paper: 2018

Volume One: Reappraising the rise of a political titan and his impact on the country he remade learn more...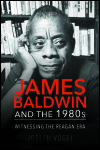 Witnessing the Reagan Era
Author: Joseph Vogel
Pub Date: April 2018

Rediscovering the iconic writer's lost decade learn more...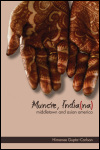 Middletown and Asian America
Author: Himanee Gupta-Carlson
Pub Date: March 2018

An Indian American's perspective on the typical American community learn more...

Composing an American Life
Author: Denise Von Glahn
Pub Date: August 2017

The fullness of a life lived allegro learn more...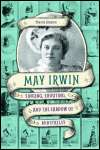 Singing, Shouting, and the Shadow of Minstrelsy
Author: Sharon Ammen
Pub Date: January 2017

The vivid life and startling times of a forgotten entertainer learn more...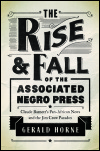 Claude Barnett's Pan-African News and the Jim Crow Paradox
Author: Gerald Horne
Pub Date: August 2017

Publisher, diplomat, activist--the astonishing story of the first African American press baron learn more...

Author: Robert W. Cherny
Pub Date: April 2017

A political biography of the great California muralist learn more...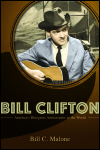 America's Bluegrass Ambassador to the World
Author: Bill C. Malone
Pub Date: October 2016

Pioneer, pathfinder, and proponent--the journey of an unlikely bluegrass icon learn more...

Page:
1
2
3
4
5
6
7
8
9
10