Page:
1
2
3
4
5
6
7
8
9
Biography & Personal Papers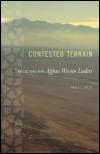 Reflections with Afghan Women Leaders
Author: Sally L. Kitch
Pub Date: November 2014

A provocative exploration of women's lives in today's Afghanistan learn more...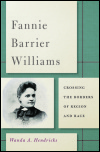 Crossing the Borders of Region and Race
Author: Wanda A. Hendricks
Pub Date: January 2014

The biography of a key activist of the Progressive Era learn more...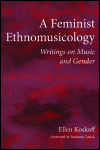 Writings on Music and Gender
Author: Ellen Koskoff
Pub Date: May 2014

The life and work of the trailblazing ethnomusicologist in her own words learn more...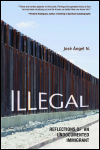 Reflections of an Undocumented Immigrant
Author: José Ángel N.
Pub Date: February 2014

The valiant memoir of a man living the "good" life--illegally learn more...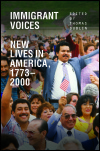 New Lives in America, 1773-2000
Author: Edited by Thomas Dublin
Pub Date: April 2014

A new edition of the classic collection of writings by immigrants to the U.S. learn more...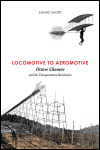 Octave Chanute and the Transportation Revolution
Author: Simine Short
Pub Date: Cloth: 2011; Paper: August 2014

The first in-depth look at an influential engineer and aviation pioneer learn more...

Author: Steve Cushing
Pub Date: June 2014

Eyewitness accounts of the blues' evolution into a global music phenomenon learn more...

Author: Philip Lambert
Pub Date: March 2013

An all-embracing composer of popular and classical music learn more...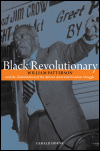 William Patterson and the Globalization of the African American Freedom Struggle
Author: Gerald Horne
Pub Date: October 2013

An African American Communist's global activism for racial equality learn more...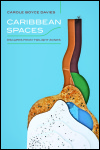 Escapes from Twilight Zones
Author: Carole Boyce Davies
Pub Date: November 2013

Internationalizing Caribbean culture learn more...

Page:
1
2
3
4
5
6
7
8
9