Page:
1
2
3
4
5
6
7
8
9
10
Biography & Personal Papers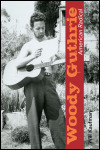 Author: Will Kaufman
Pub Date: Cloth: 2011; Paper: August 2015

Unearthing the legendary folkie's deep roots in radical politics learn more...


Richard Durham, Radio, and Freedom
Author: Sonja D. Williams
Pub Date: September 2015

The life of an inventive African American media writer and tireless champion of freedom, equality, and justice learn more...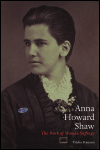 The Work of Woman Suffrage
Author: Trisha Franzen
Pub Date: March 2014

A biography of a daughter of the frontier and a lifelong working woman who headed an "alternative family" and supported universal suffrage as the head of the NAWSA learn more...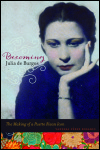 The Making of a Puerto Rican Icon
Author: Vanessa Pérez Rosario
Pub Date: November 2014

The poet's life and her place in Puerto Rican culture learn more...

Author: Wayne Everett Goins
Pub Date: September 2014

The life and music of one of the most influential Chicago blues figures learn more...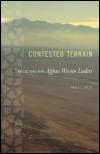 Reflections with Afghan Women Leaders
Author: Sally L. Kitch
Pub Date: November 2014

A provocative exploration of women's lives in today's Afghanistan learn more...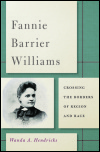 Crossing the Borders of Region and Race
Author: Wanda A. Hendricks
Pub Date: January 2014

The biography of a key activist of the Progressive Era learn more...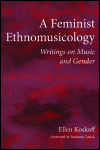 Writings on Music and Gender
Author: Ellen Koskoff
Pub Date: May 2014

The life and work of the trailblazing ethnomusicologist in her own words learn more...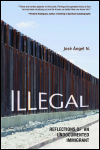 Reflections of an Undocumented Immigrant
Author: José Ángel N.
Pub Date: February 2014

The valiant memoir of a man living the "good" life--illegally learn more...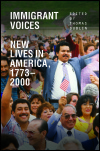 New Lives in America, 1773-2000
Author: Edited by Thomas Dublin
Pub Date: April 2014

A new edition of the classic collection of writings by immigrants to the U.S. learn more...

Page:
1
2
3
4
5
6
7
8
9
10