Page:
1
2
3
4
5
6
7
8
9
10
Biography & Personal Papers
Author: Gary Westfahl
Pub Date: August 2013

A pioneering full-length study of the creator of cyberpunk learn more...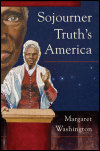 Author: Margaret Washington
Pub Date: Cloth: 2009; Paper: 2011

An expansive new biography of Sojourner Truth, charismatic preacher and activist learn more...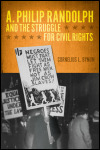 Author: Cornelius L. Bynum
Pub Date: January 2010

Chronicling the development of Randolph's political and racial ideology learn more...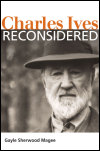 Author: Gayle Sherwood Magee
Pub Date: Cloth: 2008; Paper: 2010

An engaging reassessment of the seminal American composer learn more...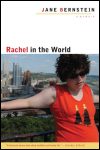 Author: Jane Bernstein
Pub Date: Cloth: 2007; Paper: 2010

A mother's attempt to know the heart and mind of a disabled daughter growing into adulthood learn more...

Author: Henry Kisor
Pub Date: August 2010

An updated version of the memoir that changed perceptions of the deaf learn more...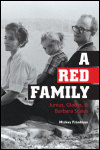 Junius, Gladys, and Barbara Scales
Author: Mickey Friedman
Pub Date: February 2009

The searing memoir of an American communist family learn more...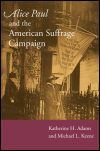 Author: Katherine H. Adams and Michael L. Keene
Pub Date: January 2008

The first analysis of suffragist Alice Paul's controversial rhetorical strategies learn more...

A Black Entrepreneur in Nineteenth-Century San Francisco
Author: Lynn M. Hudson
Pub Date: Cloth: 2003; Paper: 2008

Investigating Mary Ellen Pleasant's convoluted legacy learn more...

The Life and Music of Hazel Dickens
Author: Hazel Dickens and Bill C. Malone
Pub Date: April 2008

The life story of singer and songwriter Hazel Dickens, the inspiring voice of a whole generation of women and workers learn more...

Page:
1
2
3
4
5
6
7
8
9
10