Page:
1
2
3
4
5
6
7
8
9
Biography & Personal Papers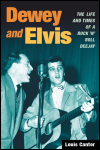 The Life and Times of a Rock 'n' Roll Deejay
Author: Louis Cantor
Pub Date: 2005

The pioneering deejay who brought rock 'n' roll to Memphis learn more...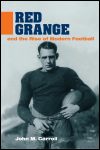 Author: John M. Carroll
Pub Date: Cloth: 1999; Paper: 2004

To understand the forces that helped create the modern superstar athlete, begin with Red Grange learn more...


Author: Clark Hulse
Pub Date: December 2003

Commemorating the 400th Anniversary of Elizabeth I 's reign this history tells the story of her life and reign using artifacts from her life--books, pamphlets, letters, paintings, maps and more. learn more...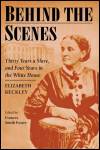 Formerly a slave, but more recently modiste, and friend to Mrs. Lincoln; or, Thirty Years a Slave, and Four Years in the White House
Author: Elizabeth Keckley
Pub Date: January 2002

A slave, friend and confidante to Mary Todd Lincoln, and a proprietor with more than twenty employees of her own tells her tale learn more...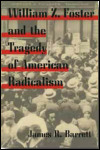 Author: James R. Barrett
Pub Date: 2002

learn more...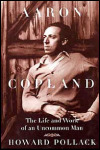 The Life and Work of an Uncommon Man
Author: Howard Pollack
Pub Date: April 2000

The first time in paperback, this is the best full-length biography of Aaron Copland, his life and his music learn more...

The Life of Fannie Lou Hamer
Author: Chana Kai Lee
Pub Date: July 2000

The fascinating story of a childhood sharecropper who fought against racial injustice and classism within her own race to rise to national prominence in the civil rights movement learn more...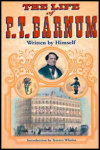 Author: Phineas T. Barnum Introduction by Terence Whalen
Pub Date: August 2000

In this first reprinting in paperback of Barnum's "original" biography, it will be easy to understand how he was able to create the "Greatest Show on Earth," a show as outrageous and entertaining as Barnum himself learn more...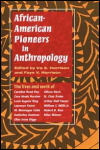 Author: Edited by Ira E. Harrison and Faye V. Harrison
Pub Date: 1999

learn more...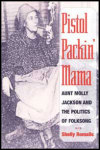 Aunt Molly Jackson and the Politics of Folksong
Author: Shelly Romalis
Pub Date: 1999

learn more...

Page:
1
2
3
4
5
6
7
8
9