Page:
1
2
3
4
5
6
7
8
9
Communications & Information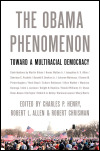 Toward a Multiracial Democracy
Author: Edited by Charles P. Henry, Robert L. Allen, and Robert Chrisman
Pub Date: October 2011

Perspectives on the Obama campaign and early administration learn more...

Reading Sound in the Recorded Age
Author: Greg Goodale
Pub Date: April 2011

How to interpret identity, culture, and history in sound learn more...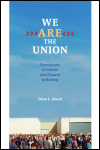 Democratic Unionism and Dissent at Boeing
Author: Dana L. Cloud
Pub Date: December 2011

A timely account of workers taking back their union learn more...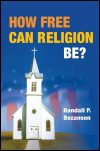 Author: Randall P. Bezanson
Pub Date: Cloth: 2006; Paper: 2010

A provocative discussion of eight Supreme Court decisions on church/state separation learn more...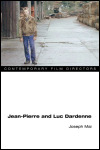 Author: Joseph Mai
Pub Date: May 2010

Fleshing out contemporary ethics in the Dardenne brothers' films learn more...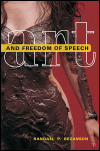 Author: Randall P. Bezanson
Pub Date: September 2009

Art on trial: exploring the Supreme Court's rulings on free expression learn more...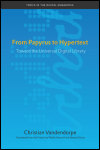 Toward the Universal Digital Library
Author: Christian Vandendorpe
Pub Date: April 2009

Reflections and predictions of technology's effect on reading and writing learn more...

Journalism in Democratic Societies
Author: Clifford G. Christians, Theodore L. Glasser, Denis McQuail, Kaarle Nordenstreng, and Robert A. White
Pub Date: July 2009

A contemporary analysis of mass media and modern democracy learn more...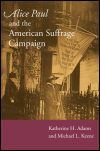 Author: Katherine H. Adams and Michael L. Keene
Pub Date: January 2008

The first analysis of suffragist Alice Paul's controversial rhetorical strategies learn more...

Critical Studies in Film Sound
Author: Edited by Jay Beck and Tony Grajeda
Pub Date: September 2008

Amplifying the importance of sound in cinema learn more...

Page:
1
2
3
4
5
6
7
8
9