Page:
1
2
3
4
5
Cultural Studies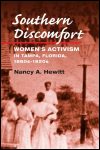 Women's Activism in Tampa, Florida, 1880s-1920s
Author: Nancy A. Hewitt
Pub Date: Cloth: 2001; Paper: 2004

A historical examination of multiracial women's activism in the cigar factories of Tampa Florida learn more...

Dynamics of Textual Scholarship
Author: Hans Ulrich Gumbrecht
Pub Date: June 2003

A stimulating arguement for the return to the traditional focus of Philology learn more...

Author: Anténor Firmin
Pub Date: October 2002

learn more...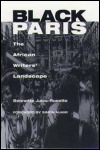 The African Writers' Landscape
Author: Bennetta Jules-Rosette
Pub Date: 2000

learn more...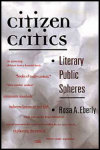 Author: Rosa A. Eberly
Pub Date: February 2000

How four rancorous censorship debates changed the way we talk about controversial books learn more...

Author: Ross Miller
Pub Date: November 2000

Illuminates the birth of modernism in American and the development of a radically new architecture--tested in fire, the modern city emerged learn more...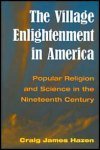 Popular Religion and Science in the Nineteenth Century
Author: Craig James Hazen
Pub Date: February 2000

A fascinating investigation into how nineteenth-century religions attempted to justify their movements and beliefs by falling back on the "enlightened irrefutability" of science. learn more...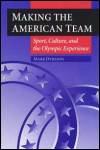 Sport, Culture, and the Olympic Experience
Author: Mark Dyreson
Pub Date: 1998

learn more...

Asian Americans, Latinos, and Whites in a Los Angeles Suburb
Author: Leland T. Saito
Pub Date: 1998

learn more...

Page:
1
2
3
4
5