Page:
1
2
3
Education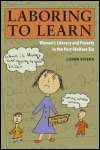 Women's Literacy and Poverty in the Post-Welfare Era
Author: Lorna Rivera
Pub Date: September 2008

The struggle for literacy, education, and employment for women during welfare reform learn more...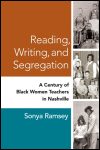 A Century of Black Women Teachers in Nashville
Author: Sonya Ramsey
Pub Date: February 2008

Teachers' stories of the segregation and integration of Nashville schools learn more...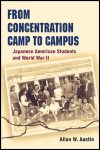 Japanese American Students and World War II
Author: Allan W. Austin
Pub Date: Cloth: 2004; Paper: 2007

Exploring racism and multiculturalism in WWII-era Japanese American student resettlement learn more...

Author: Thomas Piontek
Pub Date: January 2006

How gay and lesbian studies and politics must change to thrive in the twenty-first century learn more...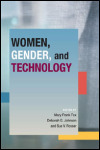 Author: Edited by Mary Frank Fox, Deborah G. Johnson, and Sue V. Rosser
Pub Date: 2006

An interdisciplinary investigation of the co-creation of gender and technology learn more...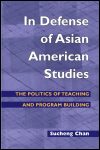 The Politics of Teaching and Program Building
Author: Sucheng Chan
Pub Date: July 2005

Insights from the vanguard of academic program building learn more...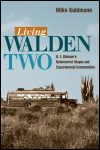 B. F. Skinner's Behaviorist Utopia and Experimental Communities
Author: Hilke Kuhlmann
Pub Date: June 2005

The secret life of Utopias and Utopians learn more...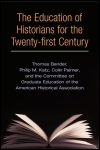 Author: Thomas Bender, Philip M. Katz, Colin Palmer, and the Committee on Graduate Education (AHA)
Pub Date: December 2004

An examination and analysis of histroy education in American colleges and univerities learn more...

Author: Dr. Beatrice Medicine
Pub Date: August 2001

learn more...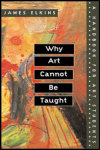 A Handbook for Art Students
Author: James Elkins
Pub Date: June 2001

In this smart survival guide for students and teachers -- the only book of its kind -- James Elkins examines the phenomenon of college-level art instruction, focusing particularly on the problematic practice of conducting critiques of student work learn more...

Page:
1
2
3