Page:
1
2
3
4
Education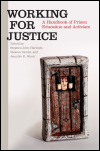 A Handbook of Prison Education and Activism
Author: Edited by Stephen John Hartnett, Eleanor Novek, and Jennifer K. Wood
Pub Date: August 2013

Practical approaches to prison education and advocacy learn more...

A History of Big-Time College Athletic Reform
Author: Ronald A. Smith
Pub Date: December 2011

A rigorous investigation of reform in college sports learn more...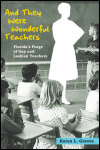 Florida's Purge of Gay and Lesbian Teachers
Author: Karen L. Graves
Pub Date: June 2009

A stirring examination of how Cold War repression and persecution extended to gay and lesbian teachers in Florida learn more...

Art, Education, and Society
Author: Edited by Gabriel Solis and Bruno Nettl
Pub Date: August 2009

Diverse perspectives and alternate takes on musical improvisation learn more...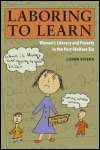 Women's Literacy and Poverty in the Post-Welfare Era
Author: Lorna Rivera
Pub Date: September 2008

The struggle for literacy, education, and employment for women during welfare reform learn more...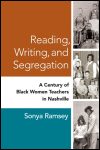 A Century of Black Women Teachers in Nashville
Author: Sonya Ramsey
Pub Date: February 2008

Teachers' stories of the segregation and integration of Nashville schools learn more...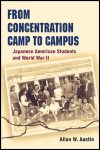 Japanese American Students and World War II
Author: Allan W. Austin
Pub Date: Cloth: 2004; Paper: 2007

Exploring racism and multiculturalism in WWII-era Japanese American student resettlement learn more...

Author: Thomas Piontek
Pub Date: January 2006

How gay and lesbian studies and politics must change to thrive in the twenty-first century learn more...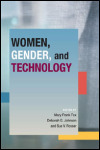 Author: Edited by Mary Frank Fox, Deborah G. Johnson, and Sue V. Rosser
Pub Date: 2006

An interdisciplinary investigation of the co-creation of gender and technology learn more...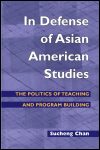 The Politics of Teaching and Program Building
Author: Sucheng Chan
Pub Date: July 2005

Insights from the vanguard of academic program building learn more...

Page:
1
2
3
4