Page:
1
2
3
4
5
6
7
Film & Media
Race and Crisis Capitalism in Pop Culture
Author: Camilla Fojas
Pub Date: March 2017

The victims of capitalism and other catastrophes learn more...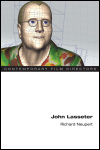 Author: Richard Neupert
Pub Date: April 2016

John Lasseter and the rise of Pixar Style learn more...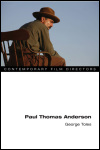 Author: George Toles
Pub Date: August 2016

The acclaimed critic and screenwriter charts P. T. Anderson's landscape of disconnection learn more...

Author: Kelley Conway
Pub Date: November 2015

An intimate consideration of one of the world's most exuberant and intriguing directors learn more...

Lifestyles and Film Styles of American Cinema, 1930-1960
Author: Veronica Pravadelli
Pub Date: January 2015

An ambitious reinterpretation of the most storied era in movie history learn more...

Reframing Cinemas, Past and Future
Author: Edited by Christine Gledhill and Julia Knight
Pub Date: October 2015

The complexity and diversity of women's involvement in world cinema learn more...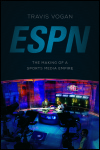 The Making of a Sports Media Empire
Author: Travis Vogan
Pub Date: November 2015

How the Worldwide Leader turned X's and O's into billions of $$$ learn more...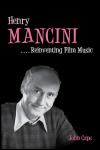 Author: John Caps
Pub Date: Cloth: 2012; Paper: August 2015

A superstar of film scoring, from The Pink Panther to "Moon River" learn more...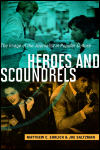 The Image of the Journalist in Popular Culture
Author: Matthew C. Ehrlich and Joe Saltzman
Pub Date: April 2015

Following the crusaders and scandalmongers of the Fourth Estate through more than a century of pop culture learn more...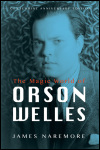 Author: James Naremore
Pub Date: June 2015

The classic study on the director of Citizen Kane and Touch of Evil, in an updated, revised edition learn more...

Page:
1
2
3
4
5
6
7