Page:
1
2
3
4
5
6
7
Film & Media

Performance and Silent Film
Author: Victoria Duckett
Pub Date: September 2015

How an icon of the stage leapt to the early silver screen learn more...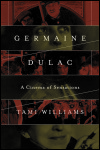 Author: Tami Williams
Pub Date: August 2014

The first in-depth historical study of the trailblazing filmmaker and feminist and her work learn more...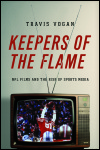 NFL Films and the Rise of Sports Media
Author: Travis Vogan
Pub Date: March 2014

How NFL Films impacted U.S. culture and turned pro football into "America's Game" learn more...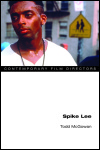 Author: Todd McGowan
Pub Date: February 2014

The filmmaker's style of excess, as revealed through an examination of the history and art of his films learn more...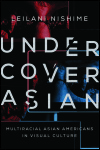 Multiracial Asian Americans in Visual Culture
Author: Leilani Nishime
Pub Date: January 2014

Representations of mixed race Asian Americans in popular culture learn more...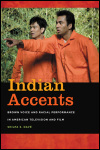 Brown Voice and Racial Performance in American Television and Film
Author: Shilpa S. Davé
Pub Date: April 2013

A breakthrough approach in American studies and media culture that shifts the current conversations on Asian Americans and popular culture learn more...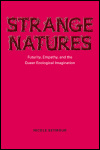 Futurity, Empathy, and the Queer Ecological Imagination
Author: Nicole Seymour
Pub Date: June 2013

Queering the "natural" world through film and fiction learn more...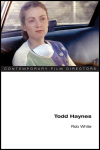 Author: Rob White
Pub Date: March 2013

Radical readings of a pioneer in queer cinema learn more...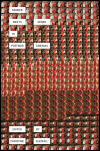 Author: Edited by Christine Gledhill
Pub Date: February 2012

A provocative collection that spans the globe to explore the always fascinating links between two areas of film theory learn more...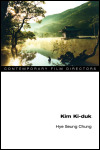 Author: Hye Seung Chung
Pub Date: February 2012

A searing study of a controversial international auteur learn more...

Page:
1
2
3
4
5
6
7