Page:
1
2
3
4
5
6
7
Film & Media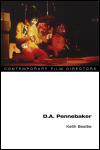 Author: Keith Beattie
Pub Date: October 2011

"Performing the real" through the lens of a renowned innovator of documentary filmmaking learn more...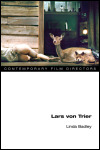 Author: Linda Badley
Pub Date: March 2011

A perceptive analysis of the daring Danish filmmaker's oeuvre learn more...

Author: Aaron Baker
Pub Date: April 2011

A Hollywood director who blends substance with the mainstream learn more...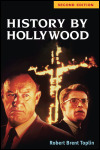 Author: Robert Brent Toplin
Pub Date: March 2010

A balanced assessment of how mainstream cinema portrays the American past learn more...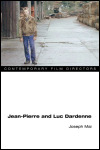 Author: Joseph Mai
Pub Date: May 2010

Fleshing out contemporary ethics in the Dardenne brothers' films learn more...

Slaying Vampires, Exterminating Zombies
Author: Gregory A. Waller
Pub Date: Cloth: 1986; Paper: 2010

A cunning investigation of the monstrous in classic and modern horror learn more...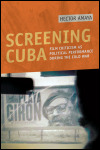 Film Criticism as Political Performance during the Cold War
Author: Hector Amaya
Pub Date: October 2010

A sophisticated comparison of U.S. and Cuban reactions to Cuban revolutionary films learn more...

Filmmaking and Institutional Change in Early Hollywood
Author: Mark Garrett Cooper
Pub Date: April 2010

An incisive analysis of the early film industry's support, then rejection of women directors learn more...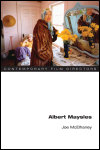 Author: Joe McElhaney
Pub Date: April 2009

A penetrating study of one of America's most talented and controversial documentarians learn more...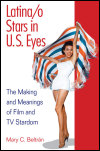 The Making and Meanings of Film and TV Stardom
Author: Mary C. BELTRÁN
Pub Date: September 2009

Analyzing the construction of Latina/o stardom in U.S. film, television, and celebrity culture since the 1920s learn more...

Page:
1
2
3
4
5
6
7