Previous
2
3
4
5
6
7
8
9
10
11
Next
History, Am.: 19th C.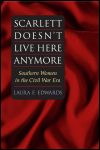 Southern Women in the Civil War Era
Author: Laura F. Edwards
Pub Date: 2004

Reveals a fascinating, more complete portrait of the women and women's roles, political and social, that reach far beyond the air-headed, passive stereotypes of the slave and Southern Belle learn more...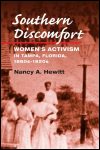 Women's Activism in Tampa, Florida, 1880s-1920s
Author: Nancy A. Hewitt
Pub Date: Cloth: 2001; Paper: 2004

A historical examination of multiracial women's activism in the cigar factories of Tampa Florida learn more...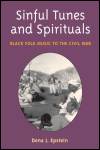 Black Folk Music to the Civil War
Author: Dena J. Epstein
Pub Date: September 2003

Classic study of black slave music in America learn more...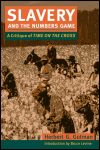 A Critique of Time on the Cross
Author: Herbert G. Gutman
Pub Date: September 2003

A brilliant contribution to continuing debates about slavery and slave consciousness in pre-Civil War America learn more...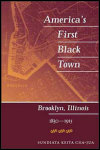 Brooklyn, Illinois, 1830-1915
Author: Sundiata Keita Cha-Jua
Pub Date: 2002

The courageous story of the first all-Black free town in the United States learn more...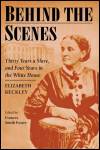 Formerly a slave, but more recently modiste, and friend to Mrs. Lincoln; or, Thirty Years a Slave, and Four Years in the White House
Author: Elizabeth Keckley
Pub Date: January 2002

A slave, friend and confidante to Mary Todd Lincoln, and a proprietor with more than twenty employees of her own tells her tale learn more...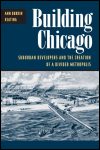 Suburban Developers and the Creation of a Divided Metropolis
Author: Ann Durkin Keating
Pub Date: April 2002

learn more...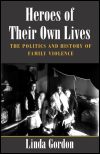 The Politics and History of Family Violence--Boston, 1880-1960
Author: Linda Gordon
Pub Date: April 2002

learn more...

The Diseases and Health Care of Blacks in Antebellum Virginia
Author: Todd L. Savitt
Pub Date: May 2002

learn more...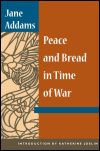 Author: Jane Addams
Pub Date: August 2002

learn more...


Previous
2
3
4
5
6
7
8
9
10
11
Next