Previous
2
3
4
5
6
7
8
9
10
11
Next
History, Am.: 20th C.
Black Student Power in the Late 1960s
Author: Stefan M. Bradley
Pub Date: Cloth: 2009; Paper: August 2012

A vigorous study of the black activism and civil disobedience that rocked the Ivy League in the 1960s learn more...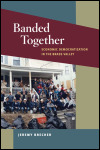 Economic Democratization in the Brass Valley
Author: Jeremy Brecher
Pub Date: May 2011

One community's response to globalization and deindustrialization learn more...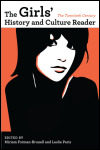 Author: Edited by Miriam Forman-Brunell and Leslie Paris
Pub Date: January 2011

A pioneering, field-defining collection of essential texts exploring girlhood in the twentieth century learn more...

Author: Pero Gaglo Dagbovie
Pub Date: 2010

New perspectives on black history and its profession learn more...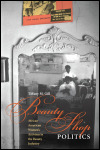 African American Women's Activism in the Beauty Industry
Author: Tiffany M. Gill
Pub Date: March 2010

A bold reassessment of black beauty salons as vital sites for social change learn more...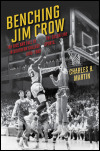 The Rise and Fall of the Color Line in Southern College Sports, 1890-1980
Author: Charles H. Martin
Pub Date: August 2010

A benchmark study of racial exclusion in college athletics learn more...

Organizing Clinics in the United States, 1916-1939
Author: Cathy Moran Hajo
Pub Date: June 2010

A detailed examination of birth control as local movement learn more...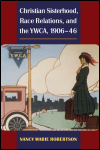 Author: Nancy Marie Robertson
Pub Date: Cloth: 2007; Paper: 2010

Black and white women's struggles over race relations in the YWCA and beyond learn more...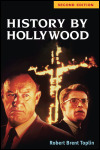 Author: Robert Brent Toplin
Pub Date: March 2010

A balanced assessment of how mainstream cinema portrays the American past learn more...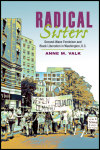 Second-Wave Feminism and Black Liberation in Washington, D.C.
Author: Anne M. Valk
Pub Date: 2010

How racial and class differences influenced the modern women's movement learn more...

Previous
2
3
4
5
6
7
8
9
10
11
Next