Page:
1
2
3
4
5
6
7
8
9
10
Labor Studies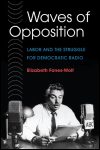 Labor and the Struggle for Democratic Radio
Author: Elizabeth Fones-Wolf
Pub Date: October 2006

A riveting look at the rise of labor radio learn more...

Land, Labor, and the Republican Community
Author: Mark A. Lause
Pub Date: 2005

How working people's republican "free labor" ethos changed the national agenda at a crucial period in U.S. history learn more...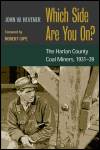 The Harlan County Coal Miners, 1931-39
Author: John W. Hevener
Pub Date: March 2002

learn more...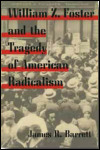 Author: James R. Barrett
Pub Date: 2002

learn more...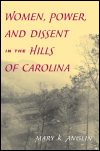 Author: Mary K. Anglin
Pub Date: July 2002

learn more...

Labor, Community, and Culture in Montana's Smelter City
Author: Laurie Mercier
Pub Date: September 2001

learn more...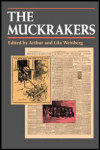 Author: Edited by Arthur Weinberg and Lila Weinberg
Pub Date: May 2001

A challenging call to arms for today's writers to have the courage of the muckrakers and expose abuse of power wherever they find it learn more...

Author: Chad Berry
Pub Date: March 2000

Examines one of the largest internal immigrations in the U.S., allowing those migrating workers the opportunity to talk about how their migration influenced their lives and futures learn more...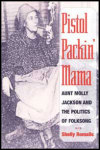 Aunt Molly Jackson and the Politics of Folksong
Author: Shelly Romalis
Pub Date: 1999

learn more...


Women of the Brotherhood of Sleeping Car Porters
Author: Melinda Chateauvert
Pub Date: 1998

learn more...

Page:
1
2
3
4
5
6
7
8
9
10