Page:
1
2
3
History, European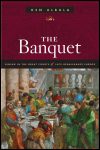 Dining in the Great Courts of Late Renaissance Europe
Author: Ken Albala
Pub Date: Cloth: 2007; Paper: September 2017

A history of cooking and fine dining in Western Europe from 1520 to 1660 learn more...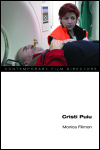 Author: Monica Filimon
Pub Date: February 2017

Ineffable experiences of the profane world learn more...

The World of Taste in Early Modern Europe
Author: Viktoria von Hoffmann
Pub Date: January 2017

Mystery, metaphor, and the creation of a new sensual realm learn more...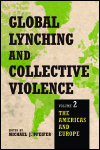 Volume 2: The Americas and Europe
Author: Edited by Michael J. Pfeifer
Pub Date: October 2017

Informal justice, from warring nuns to Milwaukee skinheads learn more...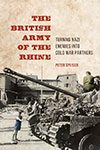 Turning Nazi Enemies into Cold War Partners
Author: Peter Speiser
Pub Date: June 2016

How British soldiers helped sworn enemies find common ground against the Soviet threat learn more...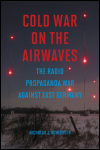 The Radio Propaganda War against East Germany
Author: Nicholas J. Schlosser
Pub Date: November 2015

Battling for hearts and minds across the Iron Curtain learn more...

Italy's Occupation of France
Author: Emanuele Sica
Pub Date: December 2015

A vivid tableau of how occupiers and the occupied clashed and collaborated during World War Two learn more...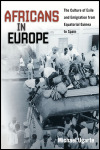 The Culture of Exile and Emigration from Equatorial Guinea to Spain
Author: Michael Ugarte
Pub Date: Cloth: 2010; Paper: May 2013

Following one African nation's flow of populations and culture in the colonial and postcolonial worlds learn more...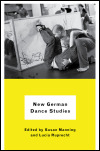 Author: Edited by Susan Manning and Lucia Ruprecht
Pub Date: June 2012

A trans-Atlantic inquiry into German dance studies learn more...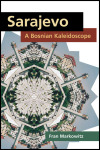 Author: Fran Markowitz
Pub Date: May 2010

Sarajevo: Contradictory legacies, vibrant multiethnicities learn more...

Page:
1
2
3