Page:
1
2
3
4
5
6
History, Immigration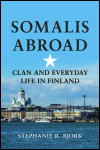 Clan and Everyday Life in Finland
Author: Stephanie R. Bjork
Pub Date: May 2017

The clash of clan with the contemporary world learn more...

Immigrants and Their Homeland Connections
Author: Edited by Nancy L. Green and Roger Waldinger
Pub Date: September 2016

An extraordinary exploration of questions essential and neglected across migration studies learn more...

Race and Violence in U.S. Law and Politics
Author: Sara L. McKinnon
Pub Date: September 2016

The winding, still-unfinished road to justice for women seeking asylum learn more...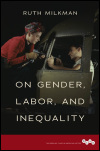 Author: Ruth Milkman
Pub Date: May 2016

Classic writings on women and work from the trailblazing author learn more...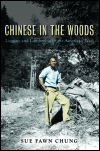 Logging and Lumbering in the American West
Author: Sue Fawn Chung
Pub Date: October 2015

Revising an important chapter in the history of labor and the American West learn more...

Yiddish and Italian Anarchism in America
Author: Kenyon Zimmer
Pub Date: July 2015

The worlds that anarchists left behind, the worlds in which they lived, and the worlds they strove to create learn more...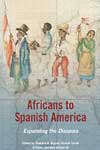 Author: Edited by Sherwin K. Bryant, Rachel Sarah O'Toole, and Ben Vinson III
Pub Date: Cloth: 2012; Paper: January 2014

Expanding and enriching African Diaspora history in the Americas learn more...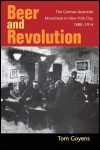 The German Anarchist Movement in New York City, 1880-1914
Author: Tom Goyens
Pub Date: Cloth: 2007; Paper: November 2014

Understanding an infamous political movement's grounding in festivity and defiance learn more...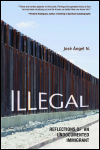 Reflections of an Undocumented Immigrant
Author: José Ángel N.
Pub Date: February 2014

The valiant memoir of a man living the "good" life--illegally learn more...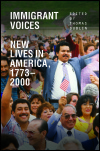 New Lives in America, 1773-2000
Author: Edited by Thomas Dublin
Pub Date: April 2014

A new edition of the classic collection of writings by immigrants to the U.S. learn more...

Page:
1
2
3
4
5
6