Page:
1
2
History, Intellectual

Author: James G. Mansell
Pub Date: January 2017

Sound's impact on how we construct our selves learn more...

Author: Edited by Susan J. Matt and Peter N. Stearns
Pub Date: January 2014

More than a feeling--studying the emotional life of the past learn more...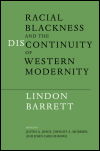 Author: Lindon Barrett
Pub Date: January 2014

A stunning delineation of the roots of racial blackness learn more...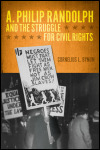 Author: Cornelius L. Bynum
Pub Date: January 2010

Chronicling the development of Randolph's political and racial ideology learn more...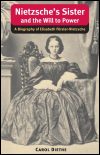 A Biography of Elisabeth Förster-Nietzsche
Author: Carol Diethe
Pub Date: July 2007

Elizabeth Förster-Nietzsche's own will to power and its effects on Nietzsche, his life, and his reputation learn more...

Author: Friedrich Nietzsche
Pub Date: 2006

The first English translation of Nietzsche's vital thinking on the pre-Platonics learn more...

Author: Avital Ronell
Pub Date: January 2003

Ronell confronts the philosophical, psychological, and political effects of stupidity through readings of a host of writers---Dostoyevsky, Heidegger, Kant, Deleuze, Arendt, and Paul de Man learn more...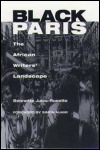 The African Writers' Landscape
Author: Bennetta Jules-Rosette
Pub Date: 2000

learn more...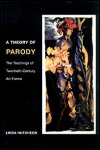 The Teachings of Twentieth-Century Art Forms
Author: Linda Hutcheon
Pub Date: October 2000

Examines the historical development of parody in order to analyze its place, purpose and practice in the postmodern world of contemporary artforms learn more...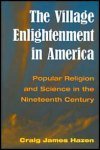 Popular Religion and Science in the Nineteenth Century
Author: Craig James Hazen
Pub Date: February 2000

A fascinating investigation into how nineteenth-century religions attempted to justify their movements and beliefs by falling back on the "enlightened irrefutability" of science. learn more...

Page:
1
2