Page:
1
2
History, Military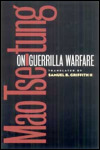 Author: Mao Tse-tung
Pub Date: October 2000

learn more...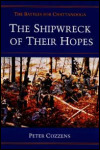 The Battles for Chattanooga
Author: Peter Cozzens
Pub Date: 1998

learn more...

The USS *Barb* Revolutionizes Submarine Warfare in World War II
Author: Admiral Eugene B. Fluckey
Pub Date: Cloth: 1992; Paper: 1997

learn more...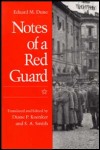 Author: Eduard M. Dune. Translated and Edited by Diane P. Koenker and S. A. Smith
Pub Date: 1993

learn more...

A Military History of the Civil War
Author: Herman Hattaway and Archer Jones
Pub Date: 1991

learn more...

Page:
1
2