Page:
1
2
History, World
Volume 1: Asia, Africa, and the Middle East
Author: Edited by Michael J. Pfeifer
Pub Date: March 2017

Manifestations of mob violence in history and around the world learn more...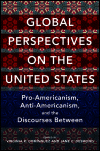 Pro-Americanism, Anti-Americanism, and the Discourses Between
Author: Edited by Virginia R. Dominguez and Jane C. Desmond
Pub Date: April 2017

A kaleidoscopic view of America from abroad learn more...

Immigrants and Their Homeland Connections
Author: Edited by Nancy L. Green and Roger Waldinger
Pub Date: September 2016

An extraordinary exploration of questions essential and neglected across migration studies learn more...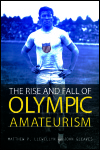 Author: Matthew P. Llewellyn and John Gleaves
Pub Date: August 2016

A first-ever history of the reality, and the myth, behind the Olympic Games' foundational belief learn more...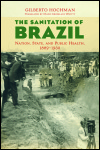 Nation, State, and Public Health, 1889-1930
Author: Gilberto Hochman
Pub Date: November 2016

The acclaimed study, available for the first time in English learn more...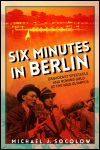 Broadcast Spectacle and Rowing Gold at the Nazi Olympics
Author: Michael J. Socolow
Pub Date: November 2016

How one race spanned the globe and changed history learn more...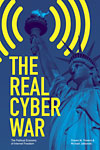 The Political Economy of Internet Freedom
Author: Shawn M. Powers and Michael Jablonski
Pub Date: April 2015

How the freedom-to-connect movement aids Western hegemony learn more...

Illicit Sexuality, Nationalism, and Politics in Colonial Nigeria, 1900-1958
Author: Saheed Aderinto
Pub Date: January 2015

Examining the intersection of sex work and the imperial project in British Nigeria learn more...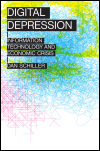 Information Technology and Economic Crisis
Author: Dan Schiller
Pub Date: October 2014

A new political economy of digital capitalism learn more...

Historical Perspectives on Smell
Author: Jonathan Reinarz
Pub Date: March 2014

Elevating the history of an ephemeral and evocative "lower" sense learn more...

Page:
1
2