Page:
1
2
Judaic Studies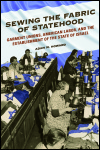 Garment Unions, American Labor, and the Establishment of the State of Israel
Author: Adam M. Howard
Pub Date: December 2017

Tailoring a movement dedicated to the idea of a Jewish homeland learn more...

Yiddish and Italian Anarchism in America
Author: Kenyon Zimmer
Pub Date: July 2015

The worlds that anarchists left behind, the worlds in which they lived, and the worlds they strove to create learn more...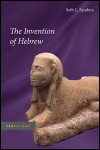 Author: Seth L. Sanders
Pub Date: Cloth: 2009; Paper: 2011

How choosing a language created a people learn more...

Author: Irving Cutler
Pub Date: Cloth: 1996; Paper: 2009

The fascinating, fully illustrated story of Chicago's vibrant Jewish community learn more...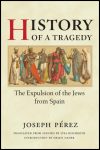 The Expulsion of the Jews from Spain
Author: Joseph Pérez
Pub Date: March 2007

A concise retelling of the Sephardic Jews' grim story learn more...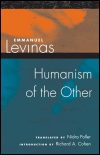 Author: Emmanuel Levinas
Pub Date: 2006

This work, a philosophical reaction to prevailing nihilism in the 1960's is urgent reading today when a new sort of nihilism, parading in the very garments of humanism, threatens to engulf our civilization. ---- A key text in Levinas' work, introduces the concept of the humanity of each human being as only understood and discovered through understanding the humanity of others first learn more...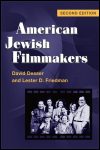 Author: David Desser and Lester D. Friedman
Pub Date: December 2004

How the Jewish experience gives rise to an intimately linked series of issues in Jewish filmmakers' works learn more...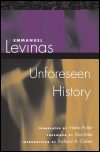 Author: Emmanuel Levinas
Pub Date: January 2004

Collection of essays providing an entry into Levians' work. learn more...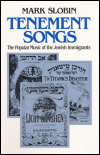 The Popular Music of the Jewish Immigrants
Author: Mark Slobin
Pub Date: 1996

learn more...


Author: Anzia Yezierska
Pub Date: 1995

learn more...

Page:
1
2