Page:
1
2
3
4
5
Latino/Latin American Studies
Author: Edited by Mérida M. Rúa
Pub Date: March 2010

Highlighting the influential work of a pioneering Latina ethnographer learn more...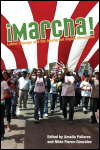 Latino Chicago and the Immigrant Rights Movement
Author: Edited by Amalia Pallares and Nilda Flores-González
Pub Date: July 2010

Examining Latino activism in Chicago--from the local to global learn more...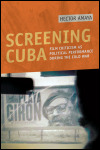 Film Criticism as Political Performance during the Cold War
Author: Hector Amaya
Pub Date: October 2010

A sophisticated comparison of U.S. and Cuban reactions to Cuban revolutionary films learn more...

Author: Billie Jean Isbell
Pub Date: February 2009

An exceptional story of survival and redemption in the Andes learn more...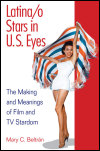 The Making and Meanings of Film and TV Stardom
Author: Mary C. BELTRÁN
Pub Date: September 2009

Analyzing the construction of Latina/o stardom in U.S. film, television, and celebrity culture since the 1920s learn more...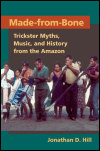 Trickster Myths, Music, and History from the Amazon
Author: Jonathan D. Hill
Pub Date: December 2008

Primordial, mythic narratives from the indigenous Wakuénai of South America, available in English for the first time ever learn more...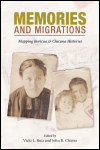 Mapping Boricua and Chicana Histories
Author: Edited by Vicki L. Ruiz and John R. Chávez
Pub Date: February 2008

Shaping a new understanding of Latina identity formation learn more...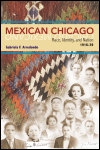 Race, Identity, and Nation, 1916-39
Author: Gabriela F. Arredondo
Pub Date: April 2008

Becoming Mexican in early twentieth-century Chicago learn more...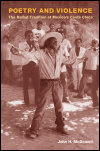 The Ballad Tradition of Mexico's Costa Chica
Author: John H. McDowell
Pub Date: February 2008

An in-depth examination of the Mexican ballad tradition of the corrido and its complex relationship with violence learn more...

Neo-African Religions in a New World
Author: Edited by Patrick Bellegarde-Smith
Pub Date: July 2005

African religions as adapted and recontextualized in various New World environments learn more...

Page:
1
2
3
4
5