Page:
1
2
Literature, European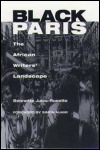 The African Writers' Landscape
Author: Bennetta Jules-Rosette
Pub Date: 2000

learn more...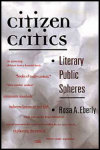 Author: Rosa A. Eberly
Pub Date: February 2000

How four rancorous censorship debates changed the way we talk about controversial books learn more...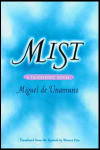 Author: Miguel de Unamuno
Pub Date: April 2000

A revolutionary landmark in world literature that introduces the anti-hero/anti-novel, undergirded by philosophy learn more...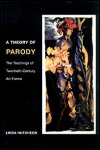 The Teachings of Twentieth-Century Art Forms
Author: Linda Hutcheon
Pub Date: October 2000

Examines the historical development of parody in order to analyze its place, purpose and practice in the postmodern world of contemporary artforms learn more...

Author: Bernard Binlin Dadié
Pub Date: 1994

learn more...

Page:
1
2