Page:
1
2
3
4
5
6
7
Political Science

The Origins of an Authoritarian Neoliberal State
Author: Bilge Yesil
Pub Date: July 2016

How Turkey's media environment reflects the country's dynamic political, economic, social, and cultural landscapes learn more...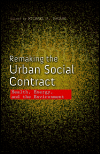 Health, Energy, and the Environment
Author: Edited by Michael A. Pagano
Pub Date: September 2016

Toward making the city a better place to live learn more...


Building Democracy One Meal at a Time
Author: Janet A. Flammang
Pub Date: June 2016

The civic virtues of a seat at the table learn more...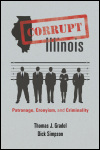 Patronage, Cronyism, and Criminality
Author: Thomas J. Gradel and Dick Simpson
Pub Date: February 2015

Kindling a fire to clear the tangled undergrowth of Illinois politics learn more...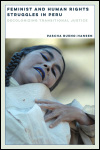 Decolonizing Transitional Justice
Author: Pascha Bueno-Hansen
Pub Date: August 2015

Gendered violence and reconciliation in post-civil war Peru learn more...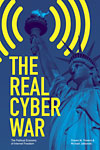 The Political Economy of Internet Freedom
Author: Shawn M. Powers and Michael Jablonski
Pub Date: April 2015

How the freedom-to-connect movement aids Western hegemony learn more...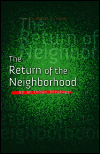 Author: Edited by Michael A. Pagano
Pub Date: October 2015

The neighborhood as the focal point for metro growth and revitalization learn more...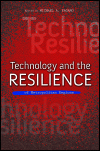 Author: Edited by Michael A. Pagano
Pub Date: May 2015

Digital technologies and the future of cities learn more...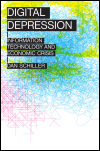 Information Technology and Economic Crisis
Author: Dan Schiller
Pub Date: October 2014

A new political economy of digital capitalism learn more...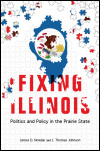 Politics and Policy in the Prairie State
Author: James D. Nowlan and J. Thomas Johnson
Pub Date: May 2014

A blueprint for solving the state's problems, just in time for the 2014 elections learn more...

Page:
1
2
3
4
5
6
7